Since adding the creative mode to the game in 2018, gamers of Fortnite have grown to love it immensely. Without the Creative mode, the game wouldn't have any modes like Gun Games, Hide, Seek, Zone Wars, or Deathruns.
Deathrun maps offer a change of pace from the usual battle royale action and are a wonderful method to improve mobility in Fortnite. These maps may be quite helpful if you want to enhance your traversal abilities because it takes that expertise to survive shootouts on the island.



The classic Deathrun genre is still one of the most well-liked on Fortnite Creative, despite the platform's abundance of distinctive experiences and custom games. If you're looking for a challenge, check out some of the most popular Deathrun map codes to play in 2023.
Best Fortnite Deathrun Codes
100 Level Rainbow Deathrun — 0388-5756-0977
Default Slide Deathrun — 1384-9725-0679
Ghost Train Deathrun — 2374-3274-1094
Ice Cream Deathrun — 2504-1001-5323
Curse of the Cuddle Bears — 8401-6899-4910
Rockets vs Cars — 0952-5252-2978
Summer Splash Deathrun Race — 3958-2152-5837
More Wacky Ways To Die — 9650-8149-3607
Spy Games Deathrun — 6302-2233-2728
Frosty Farm Deathrun — 3114-9806-2406
21 Level Skyline Run — 3759-6687-0977
Fishstick's Adventure Deathrun — 0268-5437-7911
Relativity Deathrun — 7024-4001-0960
Jesgran's Deathrun 2.0 — 1103-0256-3362
Duo Disco Deathrun — 7662-4632-7482
Tumble Lads — 5361-9496-2479
New Movement Martex Deathrun — 4717-8702-3098
Mixed Lava Lake Deathrun — 3229-6168-3908
Pirate Jonesy's Deathrun — 7452-9966-3879
Cizzorz Deathrun 3.0 — 4043-5793-6999
The Void — 7373-1875-6620
Bounce Out Obstacle Course — 0356-4964-5824
500 Level Default Deathrun — 2223-7856-2968
You may gain a better understanding of what each Fortnite Deathrun code includes and choose which ones you want to test out first by reading more about each one in detail below along with images and gameplay details.



You're guaranteed to have a wonderful time regardless of whatever one you select because they're all highly entertaining and difficult in equal measure.
A Full Breakdown Of The Best Fortnite Deathrun Maps
100 Level Rainbow Deathrun: 0388-5756-0977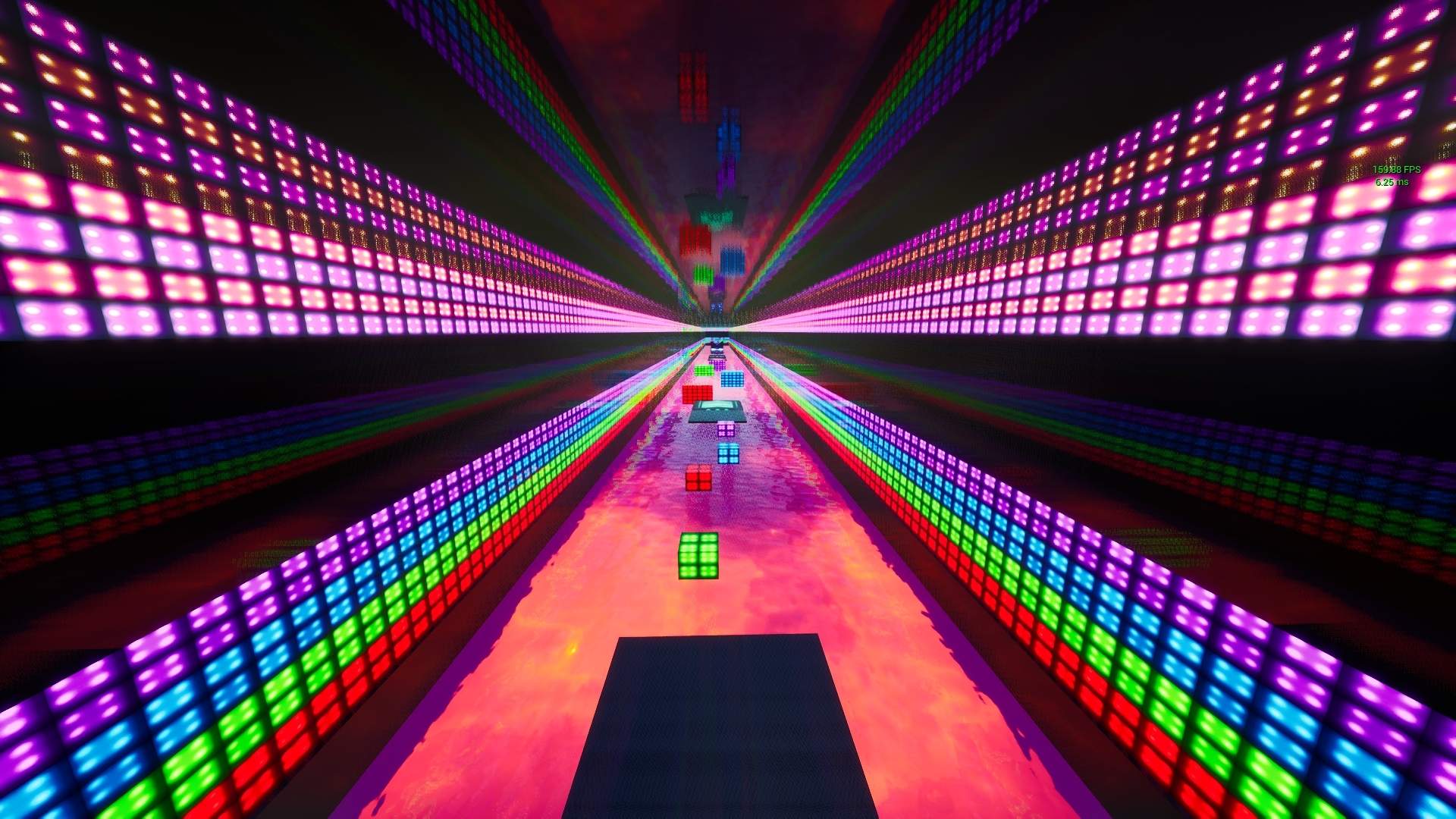 Meep's invention is a top-tier Fortnite Deathrun. To make floating platforms materialize, you'll have to escape insta-death forcefields, make perilous (and well-timed) leaps, and shoot targets. The stages are rated "easy to medium" in difficulty, but have fun finishing them all!
Default Slide Deathrun: 1384-9725-0679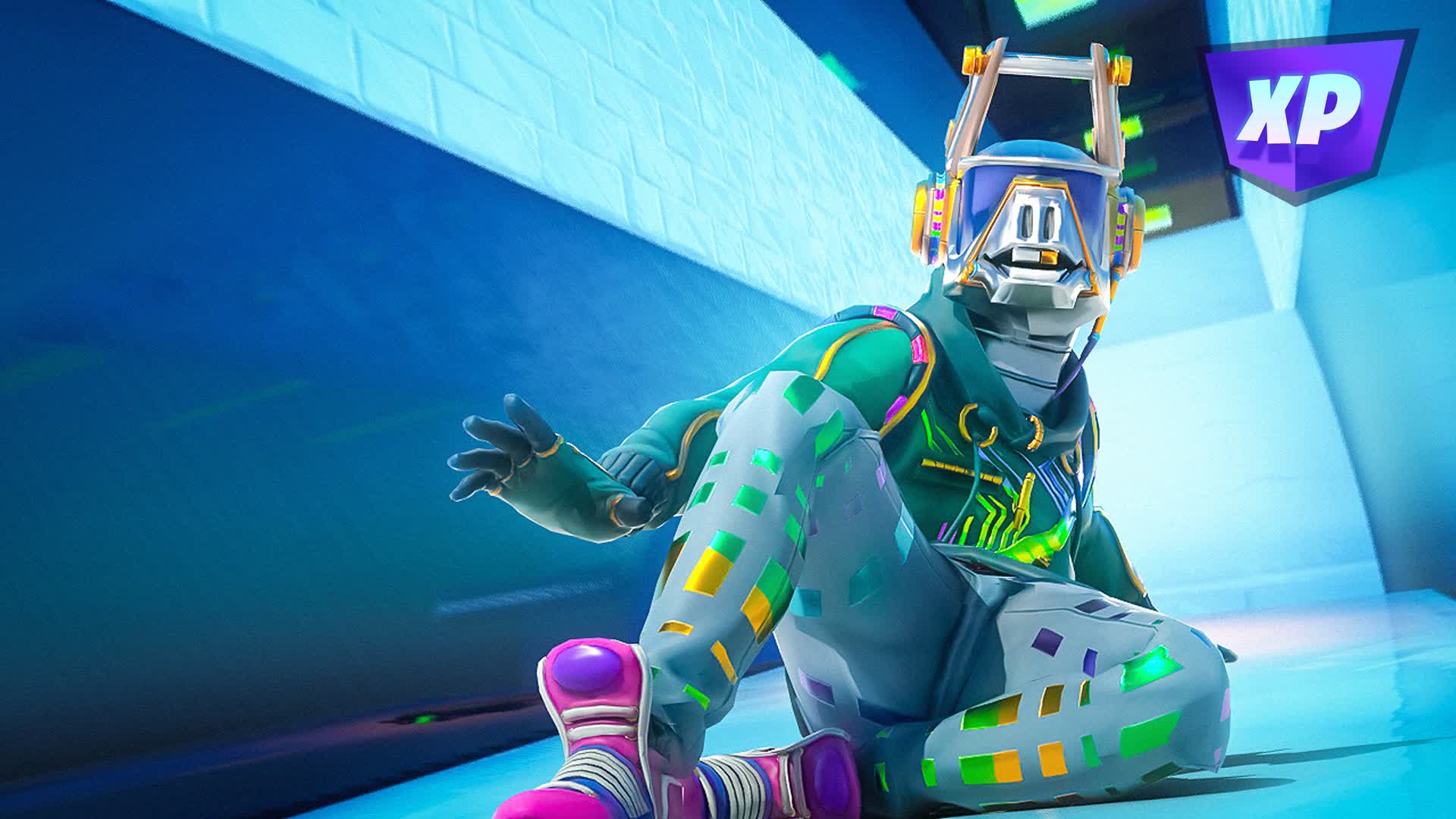 This Chapter 3 map by the appropriately called developer KKSlider has a lot of sprinting, leaping, and sliding action as you try to conclude the course. To dodge catastrophe, you'll need razor-sharp responses and flawless timing.
Ghost Train Deathrun: 2374-3274-1094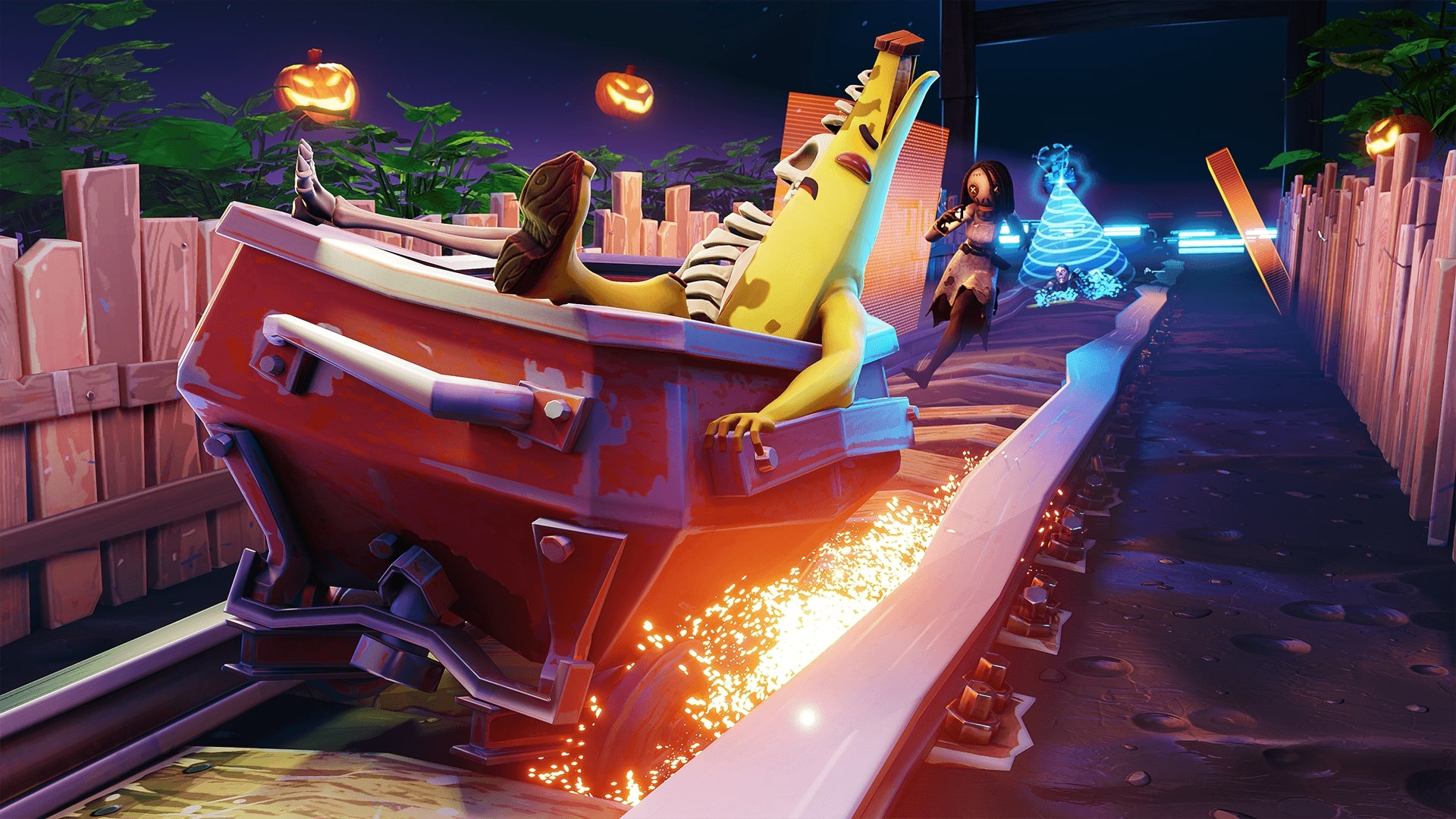 If you're upset about the end of Halloween and searching for a Deathrun track to keep you going till next year, look no more than this horror-themed Ghost Train map. It's an easy-level Deathrun, meaning you can focus on savoring the haunting scenery and carefully focus on detail.
Ice Cream Deathrun: 2504-1001-5323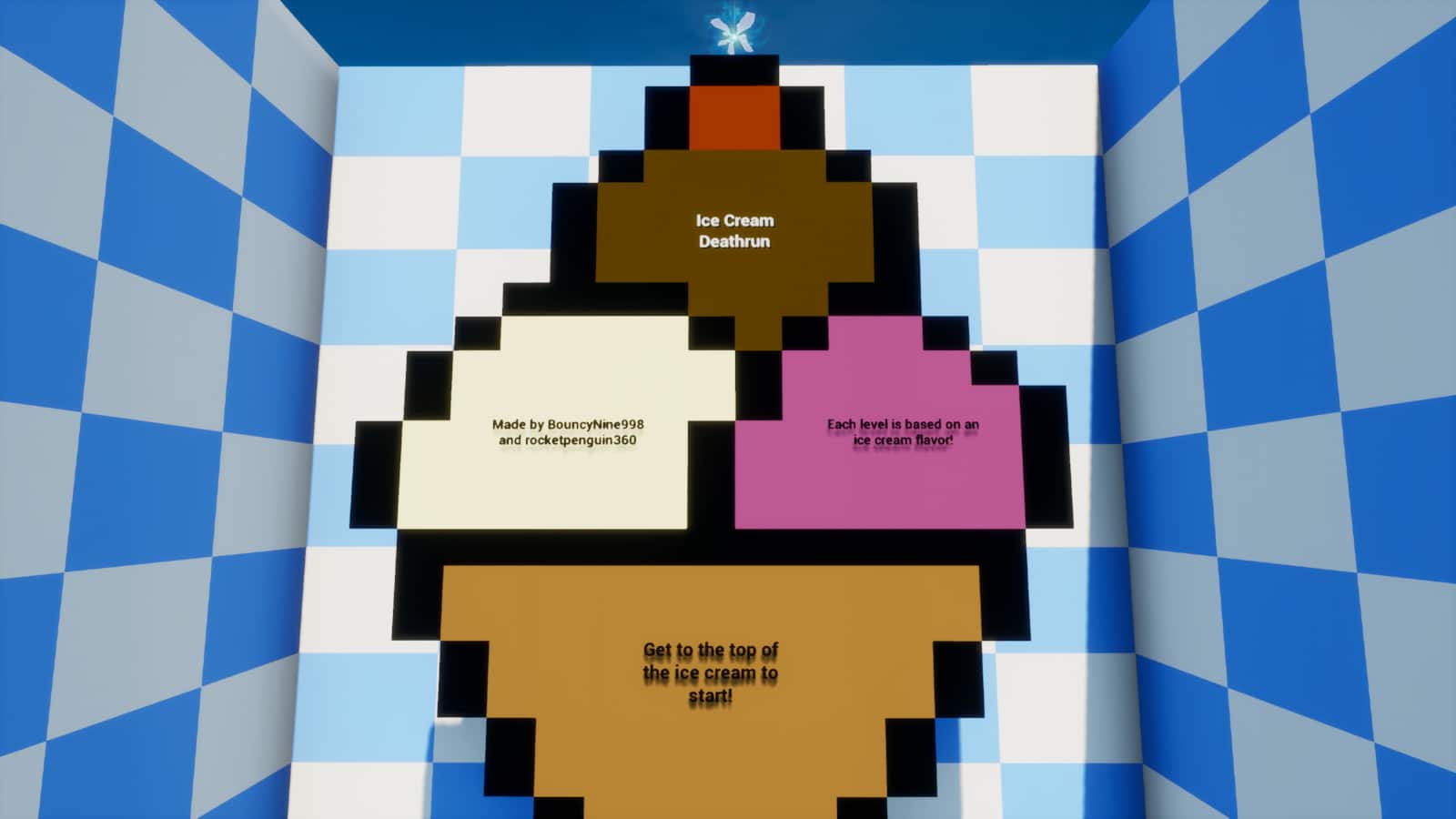 Because each level is based on a distinct flavor of ice cream, this Deathrun map is a one-of-a-kind and vibrant adventure. Up to three players may race across the area at the same time, rising to the tops of ice creams and evading numerous dessert-inspired threats along their path.
Curse of the Cuddle Bears: 8401-6899-4910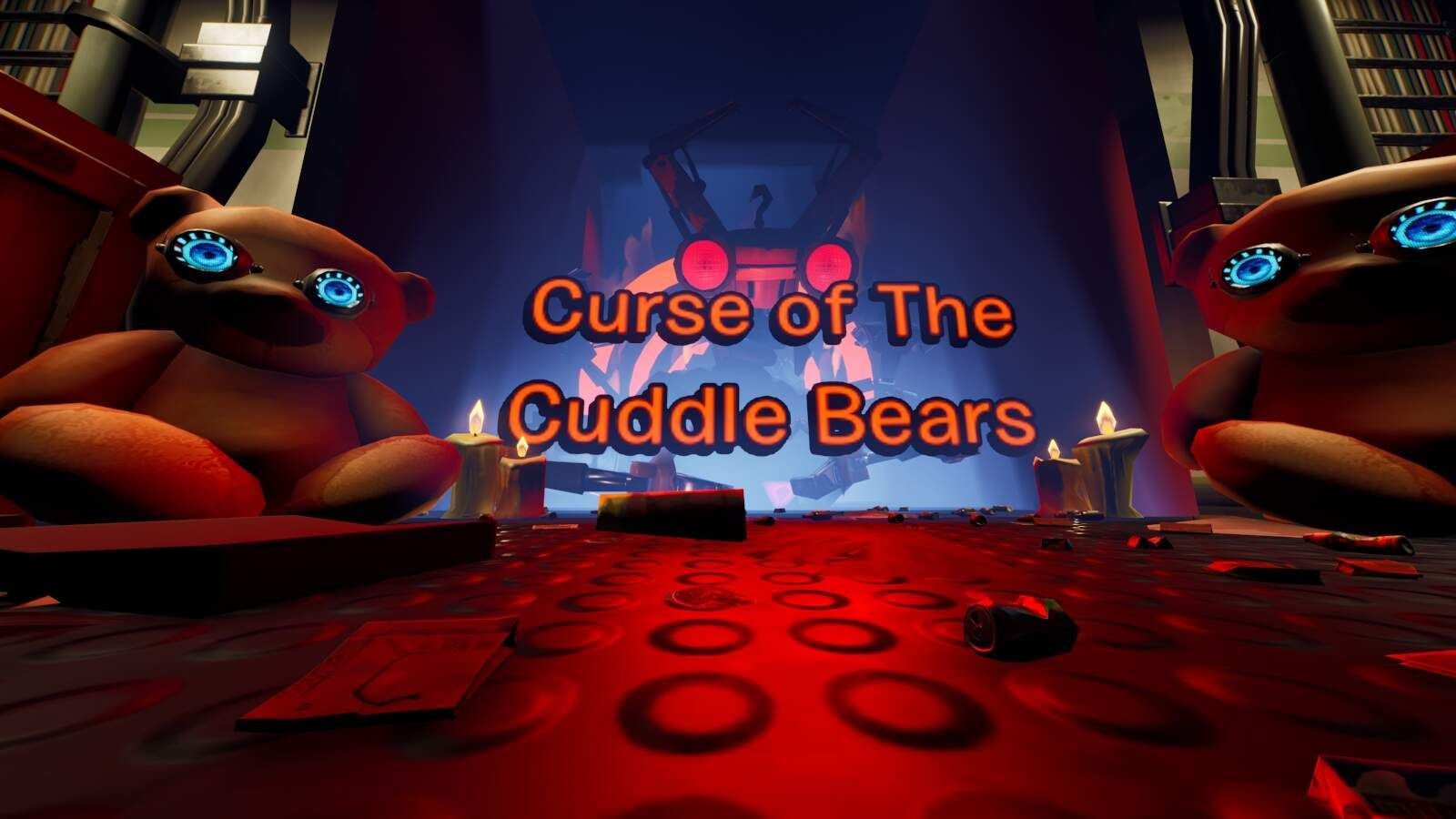 The combination of adventure, dread, and classic Deathrun elements in SkylarGem's map makes for an extremely disturbing experience. To "discover the dark truth" of the Tedi: Teddies of the Future factory, where odd events occur, players must engage in combat.



Rockets vs Cars: 0952-5252-2978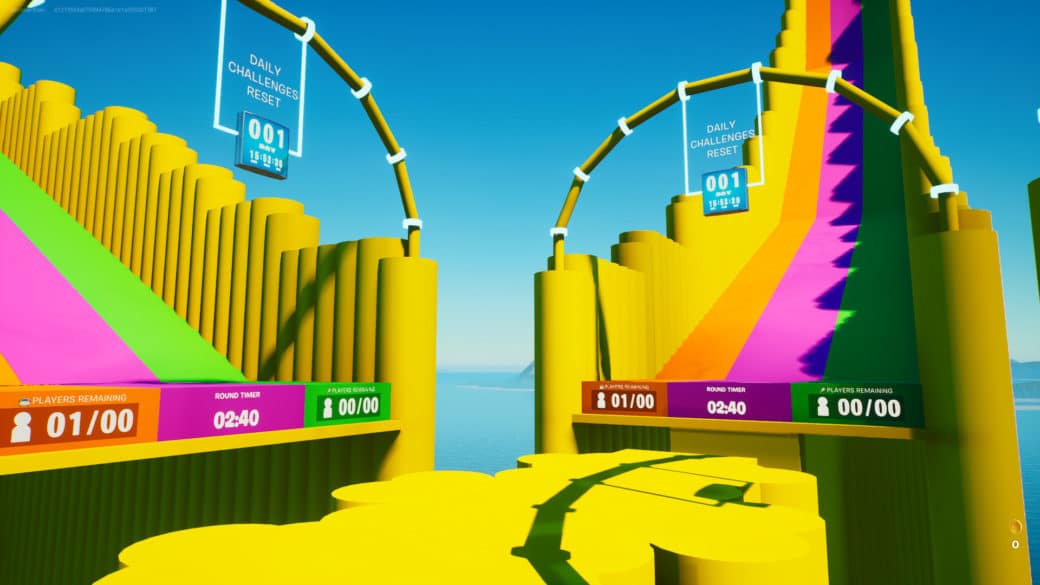 Players are divided into the rockets and vehicles sides in this intriguing twist on the Deathrun genre. The Cars must do their hardest to run down the Rockets while the Rockets must attempt to navigate a death-defying Deathrun route and blow off the Cars. With the option to play 12 vs. 12, it offers a new twist to the Deathrun game and is quite frenetic.
Summer Splash Deathrun Race: 3958-2152-5837
The 25-level Summer Splash map radically alters the Deathrun experience by adding up to 15 more players. You'll need to acquire money, outpace your competitors to the finish line, and navigate a multitude of nautically themed tasks. It's frantic and fun at the same time.
More Wacky Ways To Die: 9650-8149-3607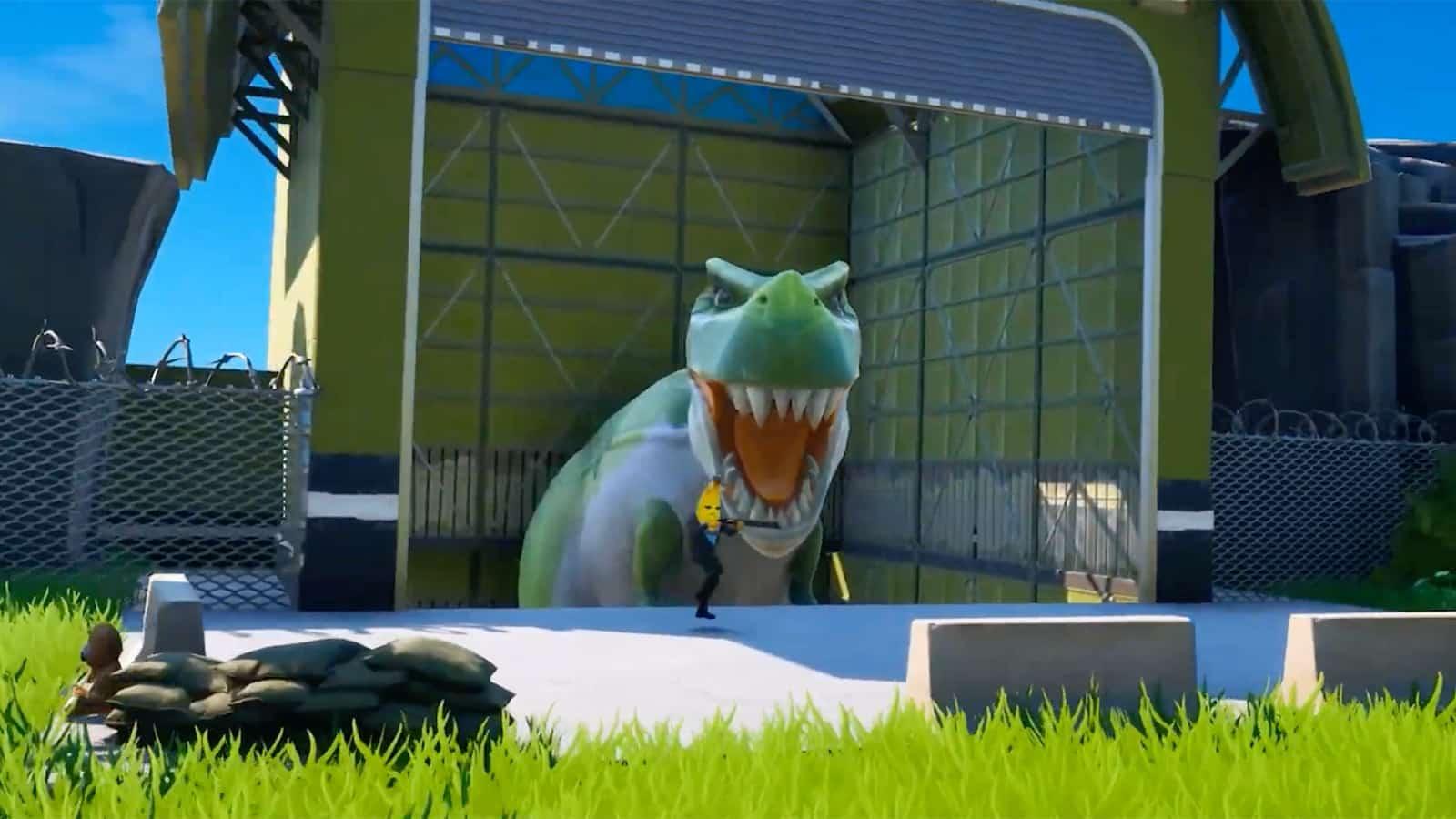 More Wacky Ways To Die, artist subcloning's most recent release, is one of the more imaginative maps on our list. It has 15 levels to travel through, each with a different way to die than the last. Bank robbery, massive toys, and dinosaurs are all possible.
Spy Games Deathrun: 6302-2233-2728
This challenging, Parkour-based Deathrun from FortniteCreativeTutorials adds a twist by enabling you to choose between the Shadow and Ghost allegiances as you compete with up to 8 spies in a game filled with various traps. Furthermore, if one person finishes the level, others may zip forward and bypass it, allowing everyone to appear to be on a pretty fair playing field throughout.
Frosty Farm Deathrun: 3114-9806-2406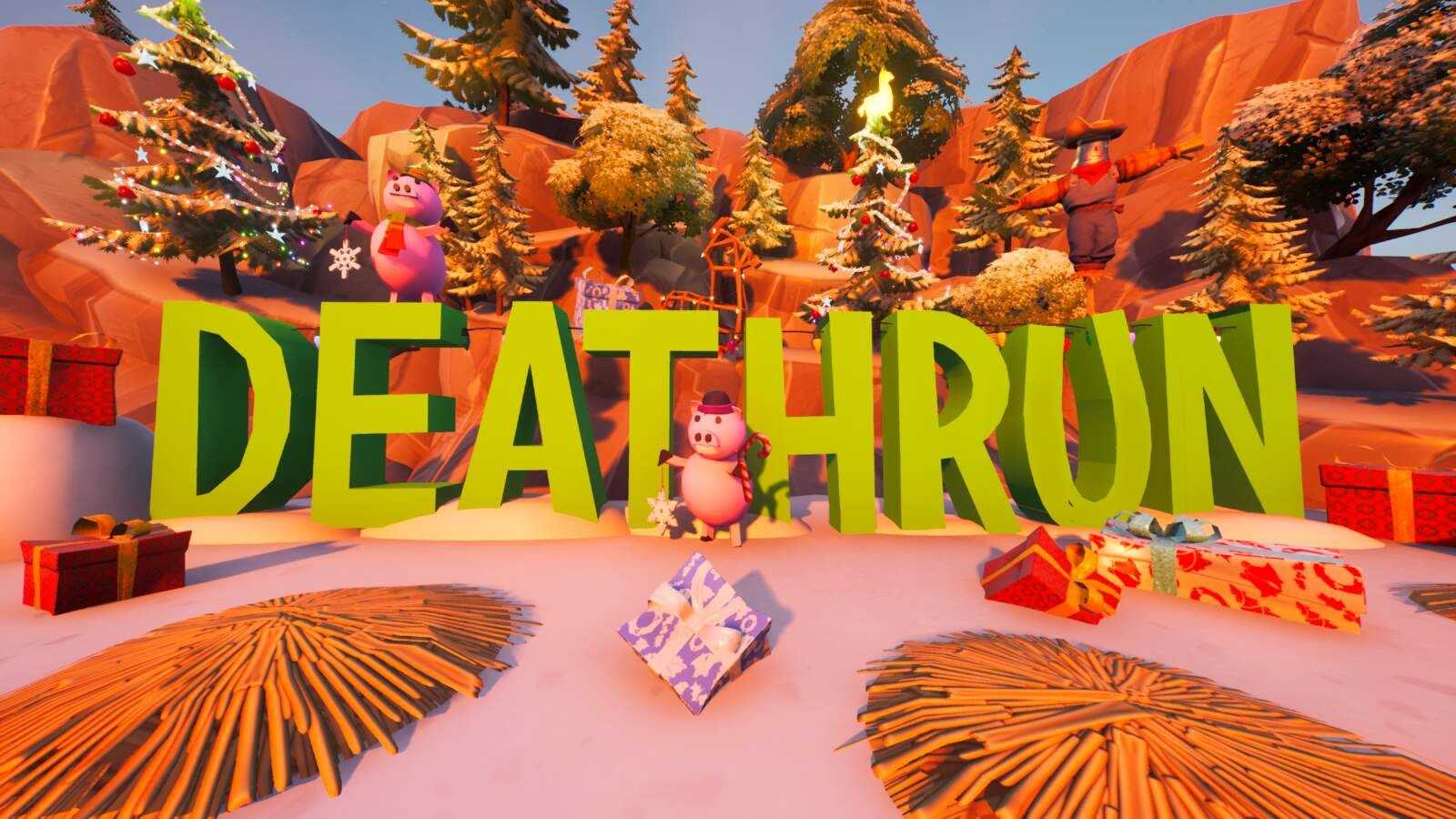 As the Christmas season approaches, Frosty Farm with its creator's fhsupport may provide you with all the seasonal joy you could want. With Deathrun's mild difficulty, you may somewhat unwind and take in the scenery while you explore the area and gather 20 presents to open a bonus level.
21 Level Skyline Run: 3759-6687-0977
You must negotiate spikes, flames, and nauseating drops as you make your way across the rooftops of a metropolitan skyline in this unique Deathrun map by Jallidus. Be ready to lose quite a few times before finishing it because it's one of the hardest Deathruns we've included on our list.
Fishstick's Adventure Deathrun: 0268-5437-7911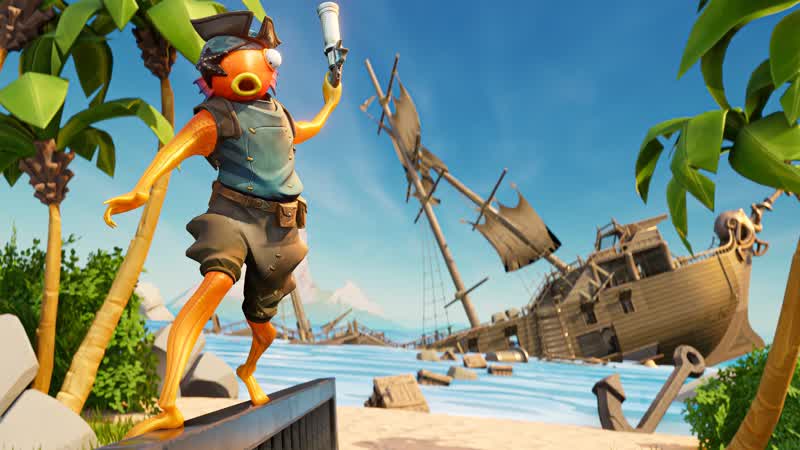 The goal of this wonderfully inventive map is to harvest fish while avoiding perilous hazards like spikes and poison darts. It combines the Deathrun genre with a fully realized adventure game inspired by Pirates of the Caribbean. There are coastal towns, exotic islands, and pirate ships to discover.
Relativity Deathrun: 7024-4001-0960
Relativity advertises itself as different from previous Deathruns in Fortnite Creative, and it lives up to that claim. As you work through its challenging riddles, this elegant black-and-white map by designer absurdite will keep you on your toes and provide lots of surprises. With a world record to break, you can spend hours here even though crossing the finish line is already a challenge.
Jesgran's Deathrun 2.0: 1103-0256-3362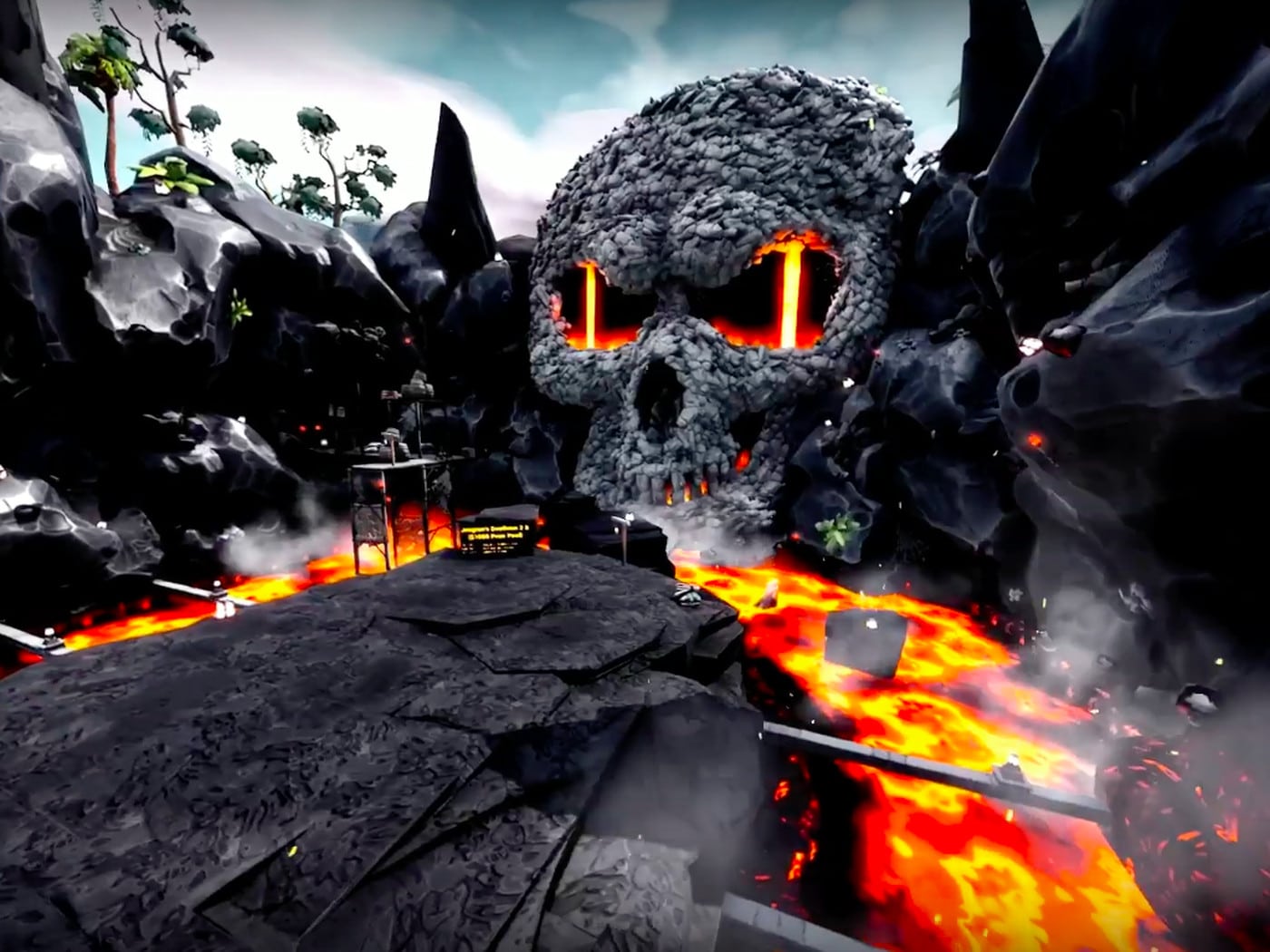 Jesgran spent 400 hours creating Jesgran's Deathrun 2.0 after their initial map's popularity, and it was well worth it. The crazily high level of detail displayed here will make you feel as though you've stepped into a movie set. You won't just be dodging the usual spikes and drops; you'll also have to navigate lava and zombies, among many other hazards. Fortunately, you'll have the aid of equipment like the Baller Vehicle and the Plunger to succeed.
Duo Disco Deathrun: 7662-4632-7482
To finish this incredible Fortnite Deathrun map made by regirom, round up a buddy. To go through the disco light-filled track, two players must perfect their timing and coordination while hitting switches to elevate floors while avoiding forcefield obstacles.
Tumble Lads: 5361-9496-2479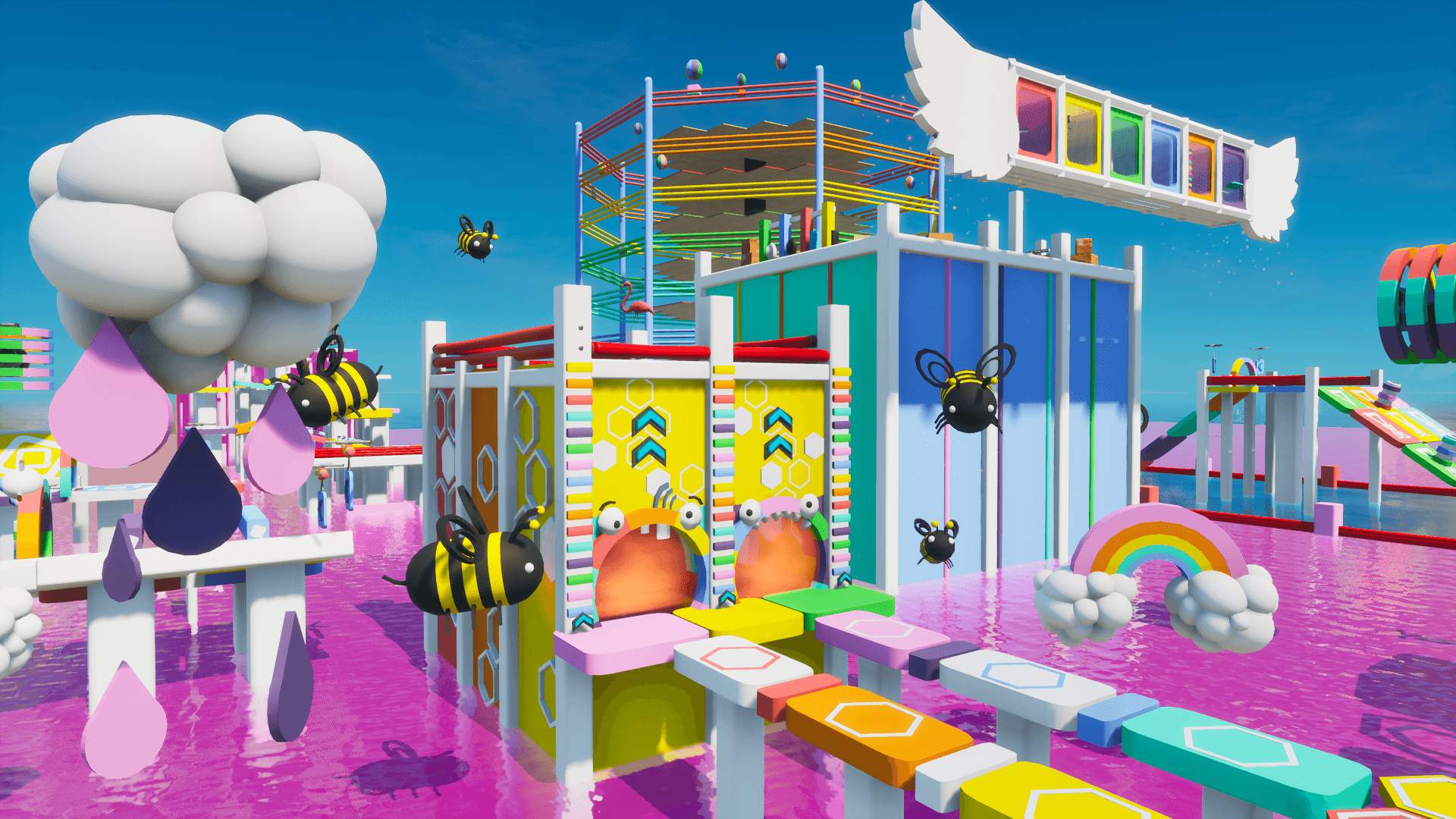 In Fortnite Creative, there have been several Fall Guys copies, but this one wins the prize. There are eight little games to play, all of which are based on stages from the widely played Fall Guys, including Hex-A-Gone. It's a ton of fun and one of the prettiest Fortnite battle royale maps we've ever seen.
New Movement Martex Deathrun: 4717-8702-3098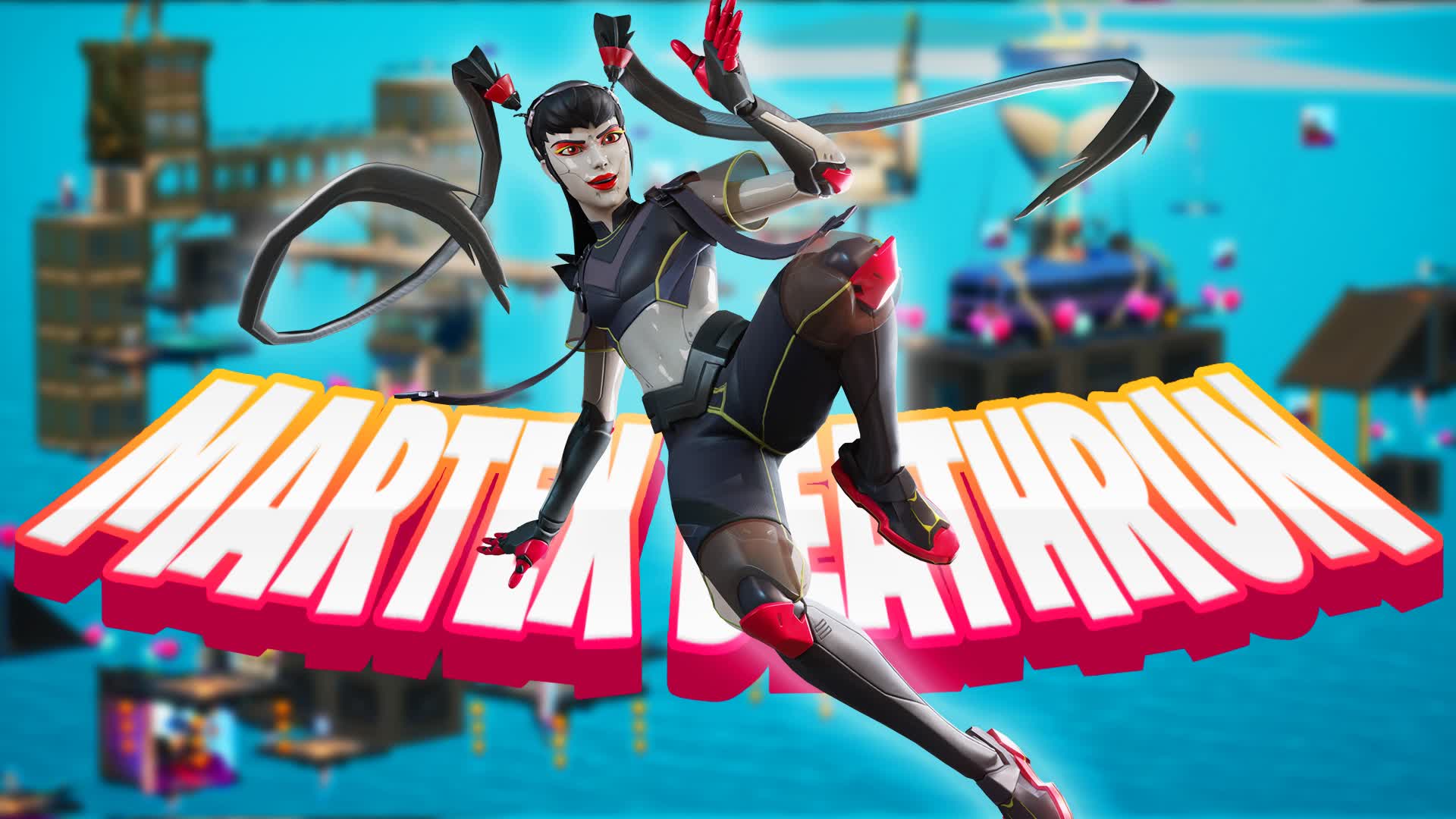 The Fortnite Chapter 3 Season 2 mobility mechanics are all present in this Deathrun code, making it an excellent way to get acquainted with them. You will also have a blast while training and improving your abilities because parkour is one of this map's main attractions. Up to 16 people can play this mode simultaneously in the same lobby.
Mixed Lava Lake Deathrun: 3229-6168-3908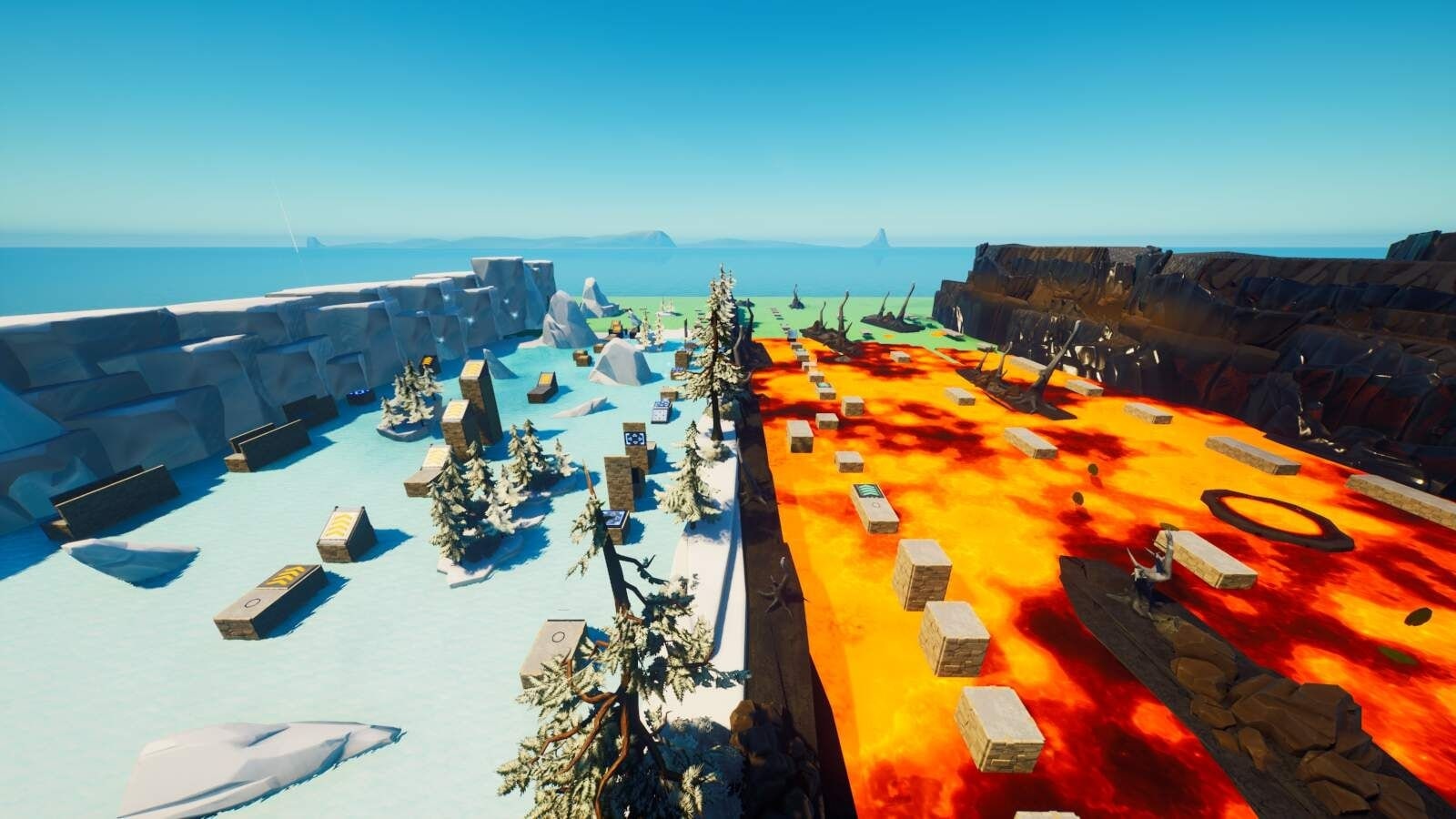 If you have played the game "the floor is Lava" as a kid, you'll know exactly what to anticipate from this deathrun map made by DHN: remain on the elevated surfaces and avoid the lava. There are 50 stages to finish, and up to 30 individuals can participate at once, which will undoubtedly cause some tumultuous situations.
Pirate Jonesy's Deathrun: 7452-9966-3879
10 tremendously challenging stages make up this pirate-themed Deathrun from FCHQ and completing them all will give you the chance to face off against Pirate Jonesy in a final battle. This map was made by eight builders over three weeks, and it shows in the extraordinary level of detail that is on exhibit. It could even be the top Deathrun currently available.
Cizzorz Deathrun 3.0: 4043-5793-6999
A list of the best Fortnite Deathrun maps wouldn't be complete without one from the game's developer, cizzorz, who is renowned for his imaginative creations that present a genuine challenge. Our favorite of the bunch is Cizzorz Deathrun 3.0, which has grown to be one of the most well-liked Fortnite Deathrun courses ever. There was even a tournament where participants could compete for real money.
The Void: 7373-1875-6620
This map, inspired by the iconic UK video game show The Void, includes 20 sleek and terrifyingly difficult stages that will put your Deathrun skills to the test.
Bounce Out Obstacle Course: 0356-4964-5824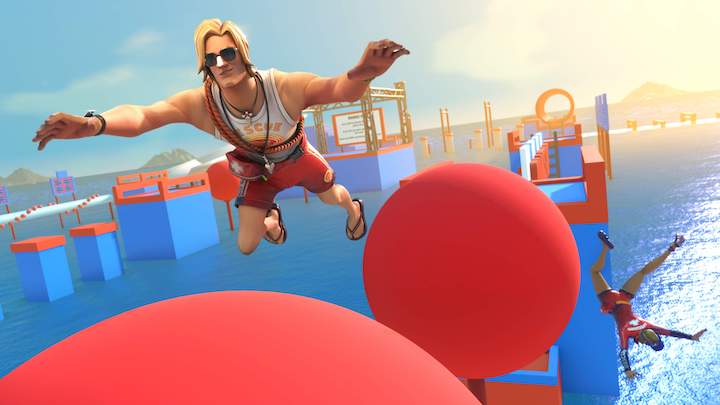 Have you ever wanted to try out those crazy obstacle courses you see on weekend TV? This may be the closest you'll get! The purpose of this Deathrun code from seasoned author eatyoushay is to navigate your way past obstacles and race your pals to the finish line while avoiding slipping into the water.
500 Level Default Deathrun: 2223-7856-2968
If you're a die-hard Deathrun fan, this is the map for you. You'll have hours of fun (or agony) ahead of you with 500 levels to complete. The map's author, FxxD1, characterizes it as 'simple,' so it shouldn't be too difficult, but with up to 32 people in the mix, things may get quite competitive.
Other Game Guides: