Epic has started Summer Escape, Fortnite's eagerly anticipated annual summer event. This update includes various changes to the game, including free items for players. The event is now underway and is set to finish on July 18th.
As promised, the primary draw of the update is the missions, which provide not only essential XP but also some appealing goodies. New tasks will be launched every few days during the festival, enabling players to collect summer-themed items like wraps, trails, loading screens, and an adorable frog companion.
So without wasting any time, check out the most recent Fortnite patch notes below:
Sunswoon Lagoon
Don't miss the celebration taking place at Sunswoon Lagoon! When Summer Escape ends, it will not remain there.
Ice Cones Returning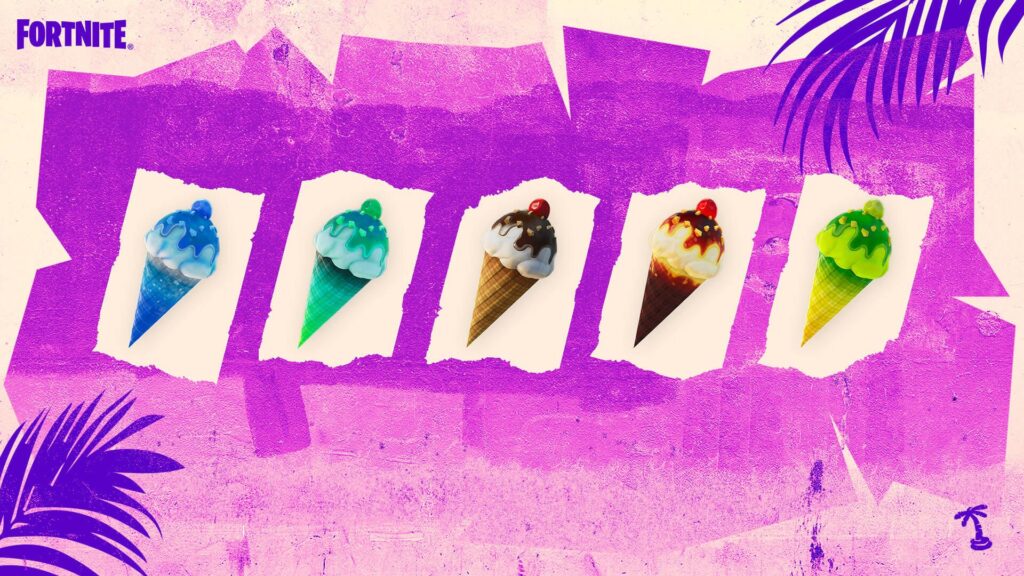 The Frozen Ice Cream Cone and Lil Whip's Special Serve are two popular summertime tasty treats that are back. Additionally, for added summertime entertainment, the Firework Flare Gun has replaced the Flare Gun.
Summer Escape Quests and Rewards
The Quench Quests, Lagoon Party Quests, and Make an Entrance Quests can be completed to take benefit of the summertime environment and receive rewards.
The Quench Quests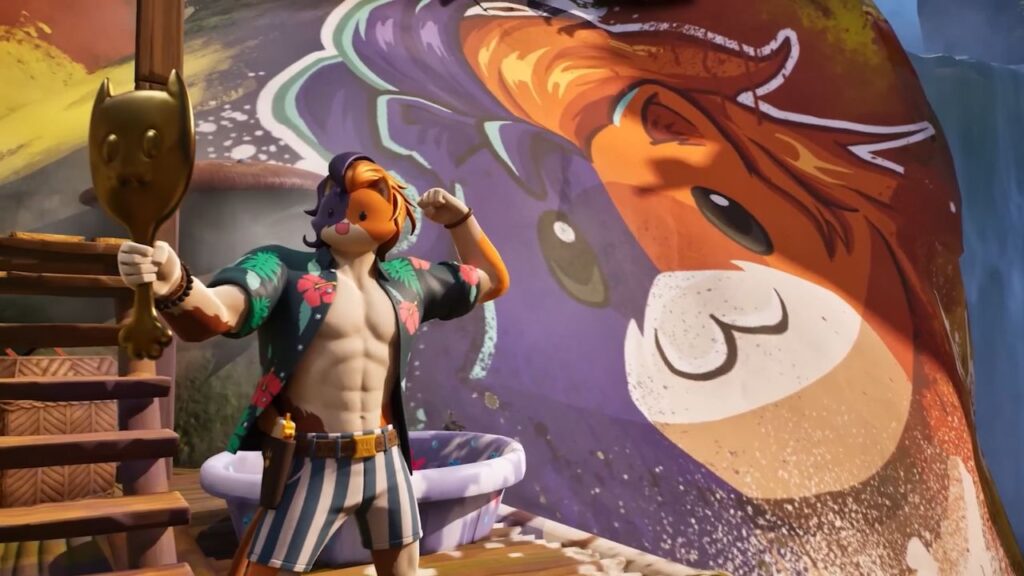 Gain 200 Shields (stage one of three): 30,000 XP Reward
Damage opponents within 45 seconds of getting out of the water after swimming: 30,000 XP Reward
Swim distance at Sunswoon Lagon (75): 30,000 XP Reward
Eat ice cream cones (five): 30,000 XP Reward
Break slap barrels or slurp barrels (10): 30,000 XP Reward
Lagoon Party Quests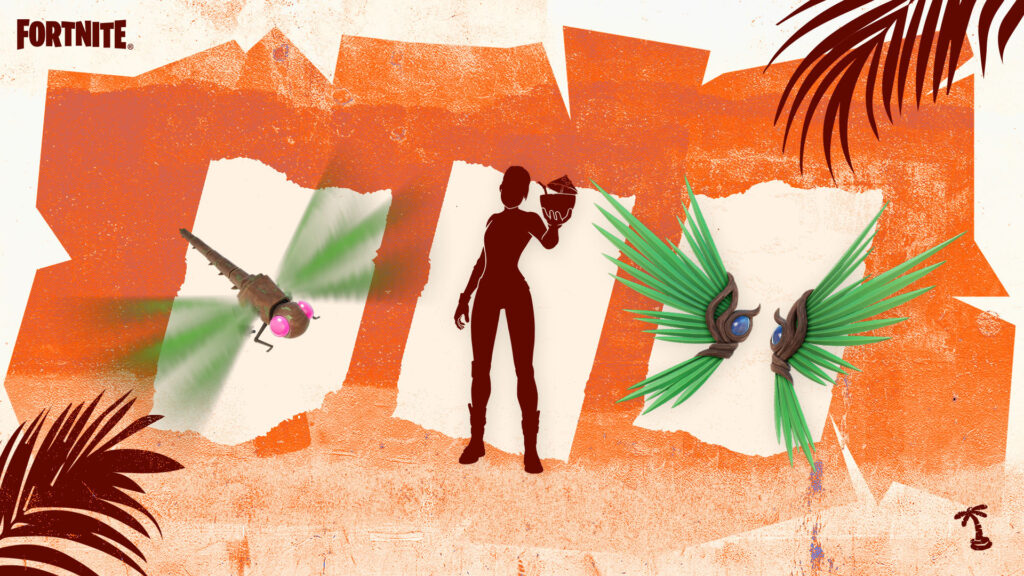 Will progressively become available on July 8 until July 11.
Make an Entrance Quests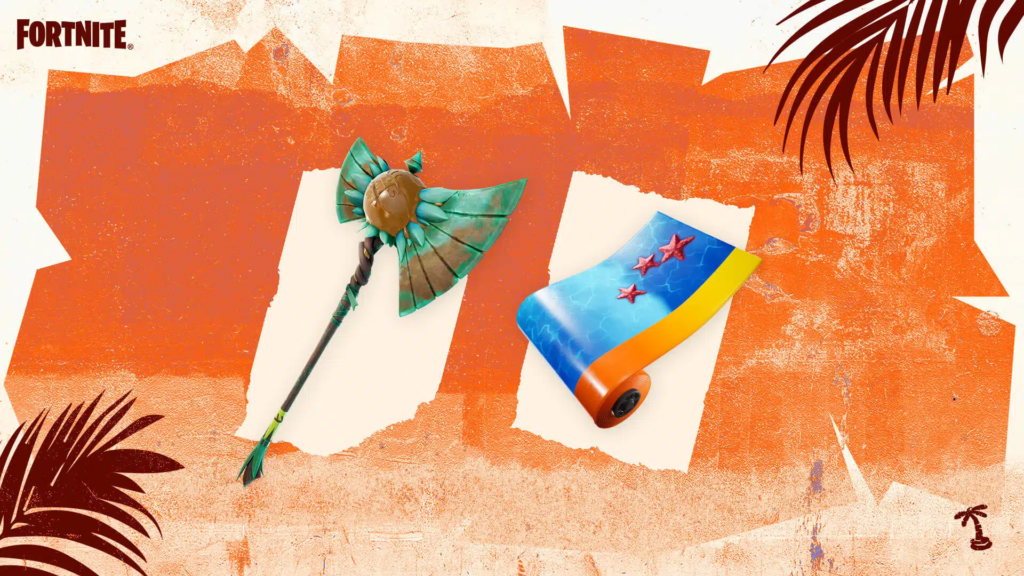 Will progressively become available on July 12 until July 16.
Fortnite Crew: Nanner Buddy Back Bling
Don't forget to join in during Summer Escape if you're a Fortnite Crew subscriber to receive your free Nanner Buddy Back Bling, which was created by community member D3nni. Even a tropical style is there. It's yours if you only check in!
New Summer Skins
What's a party without some stylish fits? During Summer Escape, the Item Shop will include new and returning summer outfits, such as Opal and Chaos Explorer. If you're searching for something extra charming, the Purradise Meowscles Outfit will be available to unlock on July 6th in the Battle Royale Chapter 4 Season 3 Battle Pass. However, don't wait too long because it will only be accessible till the end of the season.
Other Game Guides: