In the world of entertainment, the realms of cinema and gaming often intersect to create immersive experiences for fans worldwide. Movie-inspired video games allow players to step into the shoes of their favorite characters, reimagining iconic scenes and exploring familiar worlds in interactive ways.
These games offer an opportunity to relive the magic of beloved movies and add a new layer of engagement to the storytelling. In this article, we'll explore the top five games that successfully captured the essence of popular movies and delivered unforgettable gaming experiences.
The Lord of the Rings: The Return of the King (2003)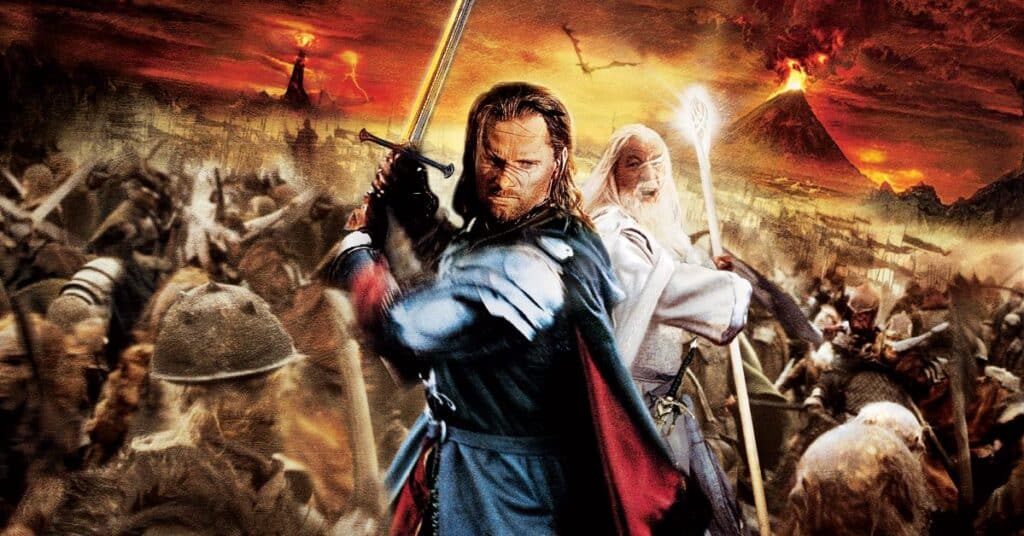 Inspired by Peter Jackson's epic film trilogy, "The Lord of the Rings: The Return of the King" is a hack-and-slash action game that faithfully recreates Middle-earth's intense battles and breathtaking landscapes. Players can choose from a roster of beloved characters such as Aragorn, Legolas, and Gimli as they embark on a journey to defeat Sauron's forces. The game's cooperative gameplay feature allowed friends to team up and recreate the fellowship, enhancing the camaraderie reminiscent of the films. With stunning visuals and exhilarating combat, this game successfully transported players to the heart of Middle-earth.
Batman: Arkham Asylum (2009)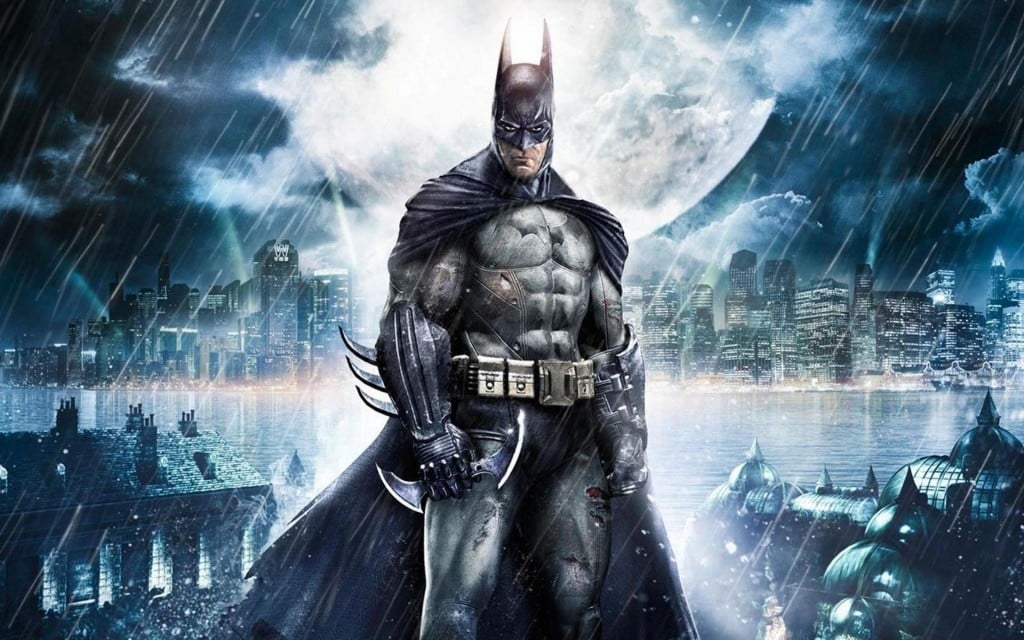 Gotham City's Dark Knight has always been famous, and "Batman: Arkham Asylum" brilliantly brought the Caped Crusader's world to life. Drawing inspiration from the gritty atmosphere of Christopher Nolan's "The Dark Knight" trilogy, the game features a gripping storyline and stealth-based gameplay. As players assume the role of Batman, they navigate through Arkham Asylum, facing off against iconic villains like the Joker and Harley Quinn. This game's exceptional combat system, compelling narrative, and meticulous attention to detail earned it a place as one of the most celebrated superhero adaptations in gaming history.
Spider-Man (2018)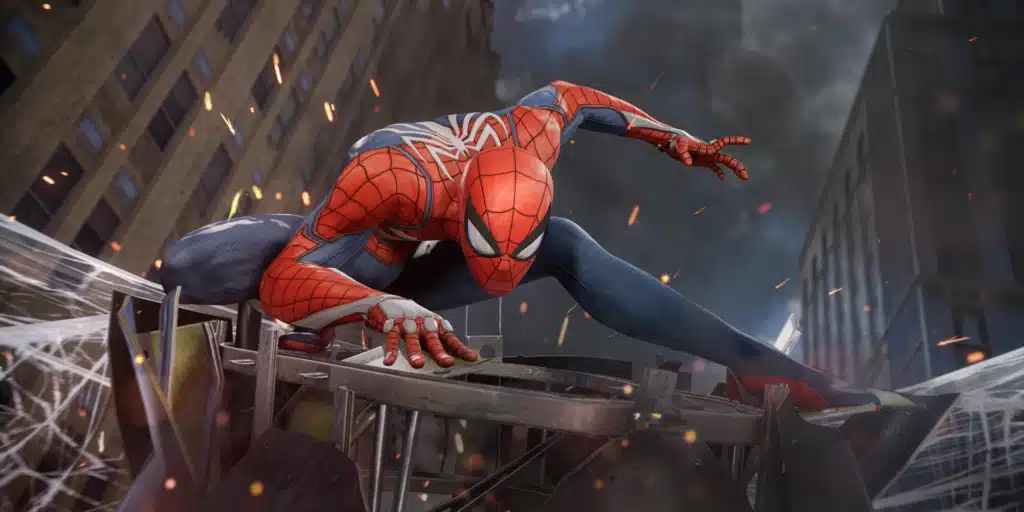 Swinging onto our list is "Spider-Man," an action-adventure game that captures the essence of one of Marvel's most beloved characters. Developed by Insomniac Games, this game embraces the spirit of Sam Raimi's "Spider-Man" trilogy while introducing its own original story arc. Players take on the role of Peter Parker as he balances the responsibilities of being a hero and his personal life. The game's open-world New York City offers a breathtaking playground for players to traverse, battle notorious villains, and embrace the superhero experience like never before.
Star Wars Jedi: Fallen Order (2019)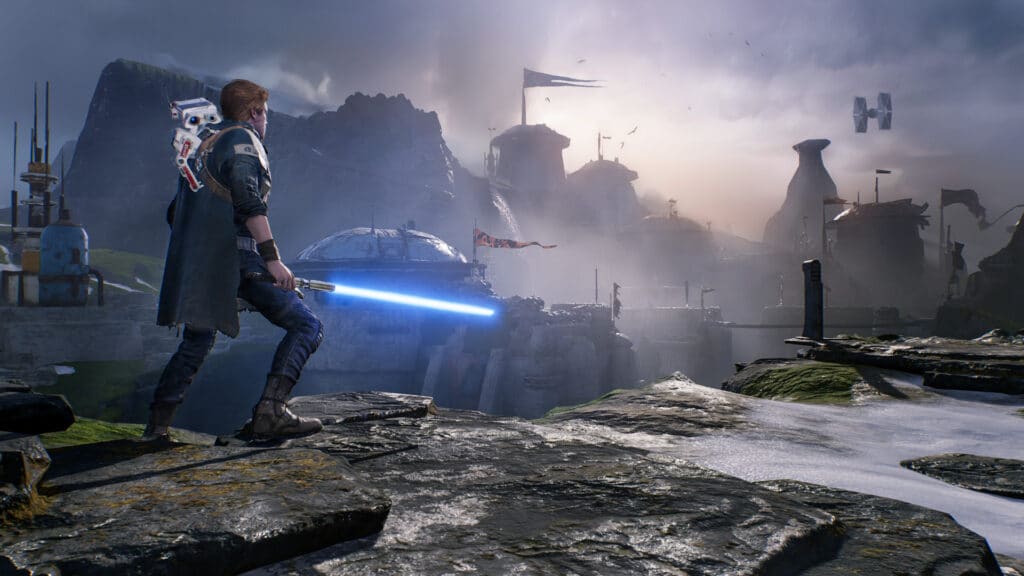 A long time ago in a galaxy far, far away, "Star Wars Jedi: Fallen Order" took players on a thrilling journey through the Star Wars universe. Inspired by the iconic space opera franchise, the game follows the story of Cal Kestis, a young Jedi Padawan who survived Order 66. This action-adventure game seamlessly blends lightsaber combat, force abilities, and puzzle-solving elements while immersing players in a captivating narrative. "Star Wars Jedi: Fallen Order" succeeds in delivering an authentic Star Wars experience that fans of the movies will undoubtedly appreciate.
Harry Potter: Hogwarts Legacy (2023)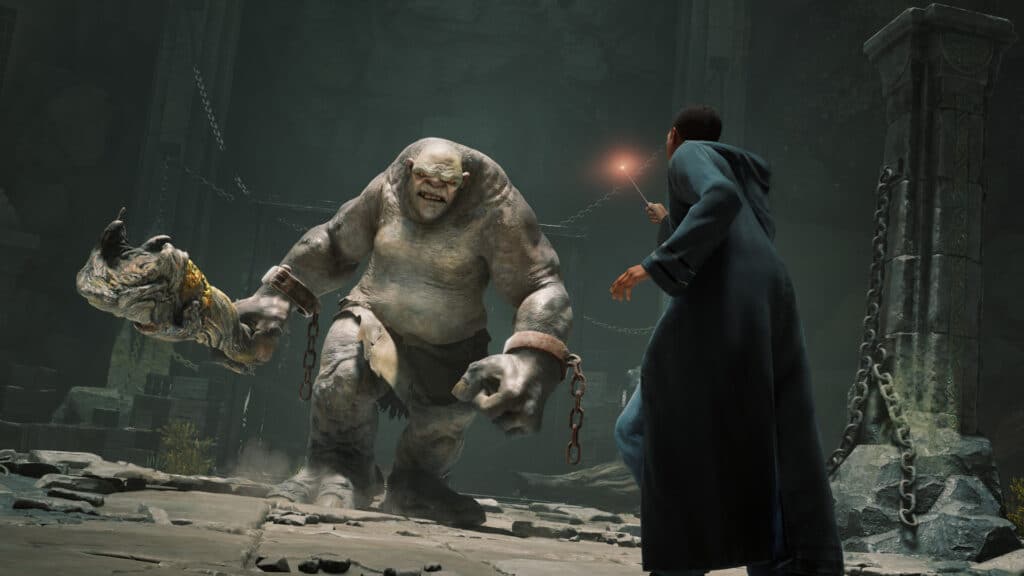 "Harry Potter: Hogwarts Legacy" has a lot of potential as a game that will definitely be driven by the popular film franchise. Players will visit Hogwarts School of Witchcraft and Wizardry, design their own character, and embark on a wonderful journey set in Harry Potter's Wizarding World. The game seeks to replicate the essence of J.K. Rowling's imaginative world, allowing players to perform spells, mix potions, and unravel Hogwarts secrets. "Hogwarts Legacy" is primed to be a remarkable movie-inspired game due to its vast storyline possibilities and attention to detail.
Conclusion
Movie-inspired video games have the remarkable ability to transport players to familiar worlds, enabling them to interact with beloved characters and experience the magic of their favorite films firsthand. From Middle-earth to Gotham City and beyond, these top five games have skillfully reimagined cinematic experiences, leaving an indelible mark on both the gaming and movie industries. As technology continues to evolve, we can look forward to even more exciting adaptations and immersive storytelling in the future.
Other Game Guides: