Fortnite has evolved beyond its Battle Royale roots with the release of Creative 2.0. This update allows players to unleash their creativity by designing and constructing unique and thrilling maps. From horror-themed challenges to intense Free For All battles, the possibilities are endless.
To help you navigate this new world of Creative 2.0, we have curated a list of the top Deathrun Fortnite Creative 2.0 maps. Prepare yourself for the most innovative and challenging gameplay experiences available.
75 Levels Motorcycle Deathrun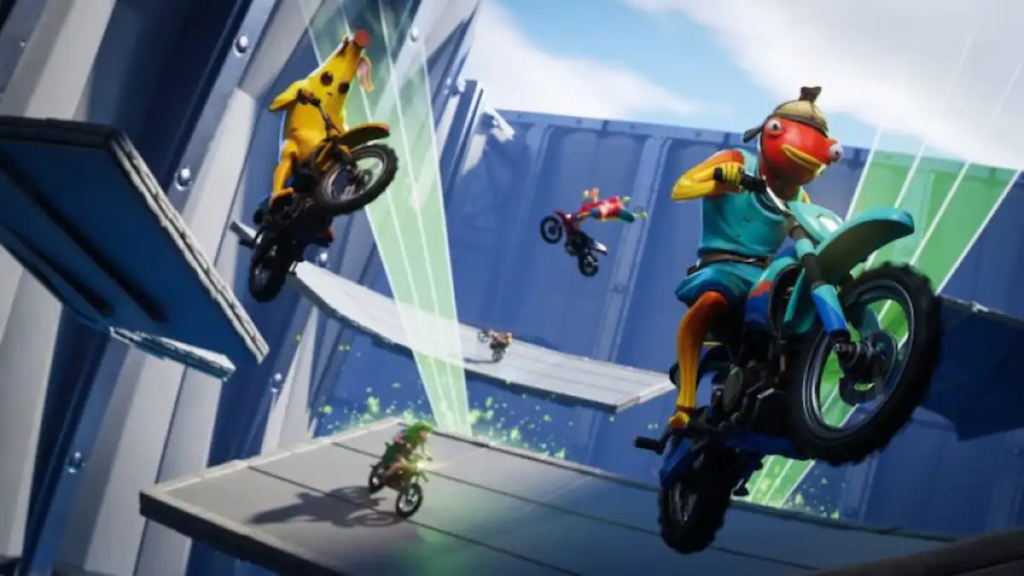 The map has 75 levels that were both challenging and really enjoyable. I had a great time racing through the checkpoints, trying to beat my previous best time, and moving up on the leaderboard to earn gold rewards.
It was even more fun when I could race with my friends and use random items to make things more exciting. The design of the map looked really nice and made the whole experience better.
MAP CODE: 6562-2122-0969
Default Dropper + Deathrun
I tried out this map and I was amazed by the huge obstacle course and its seven exciting falling levels. The missions were difficult but also gave me a great feeling of achievement once finished. What I really liked were the hidden surprises placed all over the map, which made the gameplay even more enjoyable and thrilling.
I also liked that I could earn points by collecting coins and finishing levels, which encouraged me to continue playing.
MAP CODE: 4392-6608-9942
Escape The Island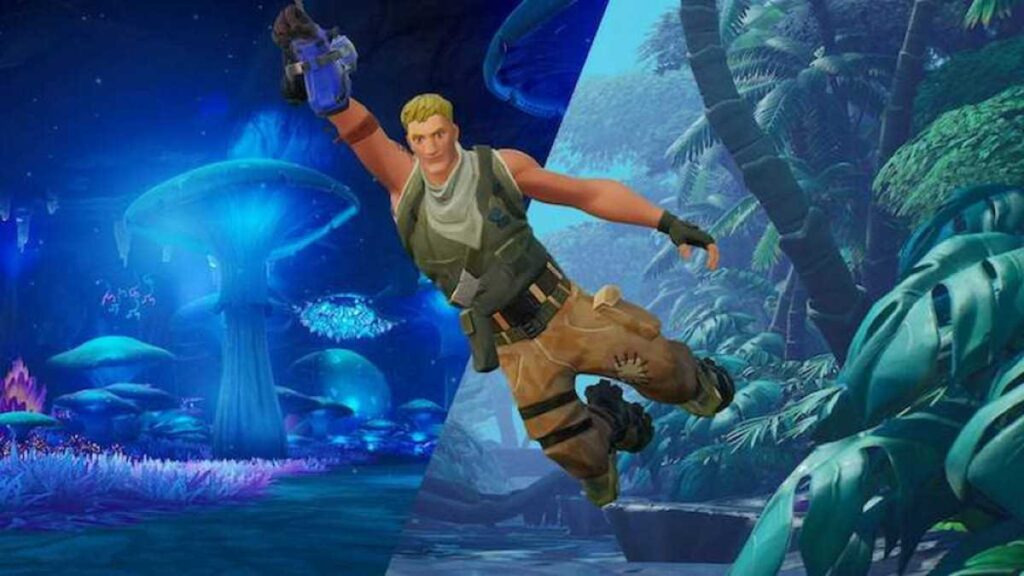 Escape The Island is an exciting obstacle course map that kept me on the edge of my seat from beginning to end. With action-packed volcano runs and swinging in caves, every moment felt like an exhilarating adventure.
What I enjoyed the most about the game was the competitive aspect, where I had to outsmart and outpace 15 other players to be the first one to complete the course. The joy of winning was unmatched, and I always found myself coming back to the map for more excitement.
MAP CODE: 4011-2379-3929
Escape Room World 2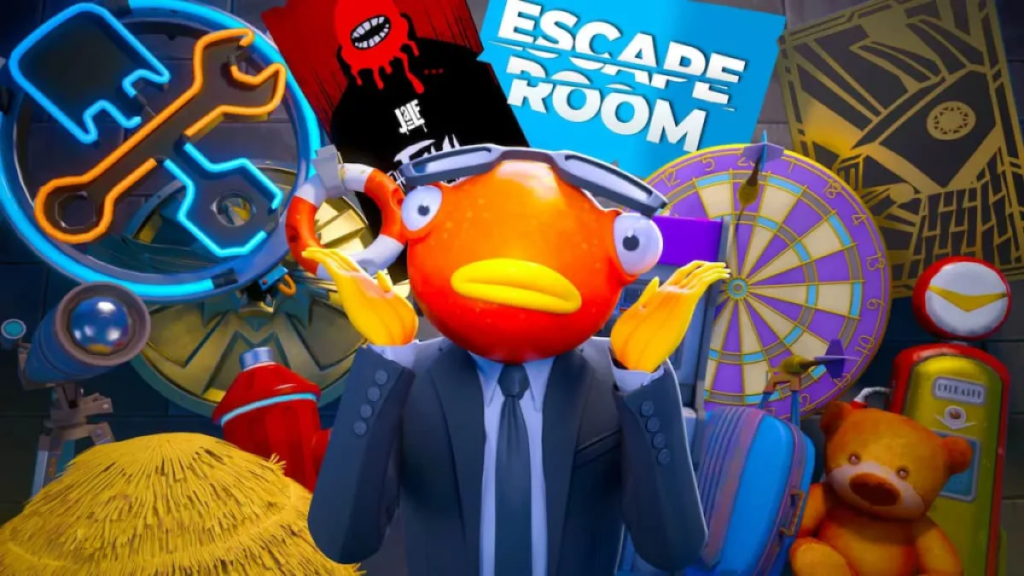 I recently had an amazing time playing Escape Room World 2, going through all 30 levels of evasion, reflection, observation, and pure fun. Each room has a different and thrilling theme that will transport you to various worlds, such as rockets, jungles, pirates, the middle ages, and more. I really enjoyed the different challenges in each room and how they kept me engaged and entertained.
Even though the difficulty was set to easy, the puzzles and riddles still provided a satisfying level of challenge. The rooms' attention to detail and the complex puzzles were particularly impressive to me.
MAP CODE: 7973-3540-1494
BIG Inflatable Deathrun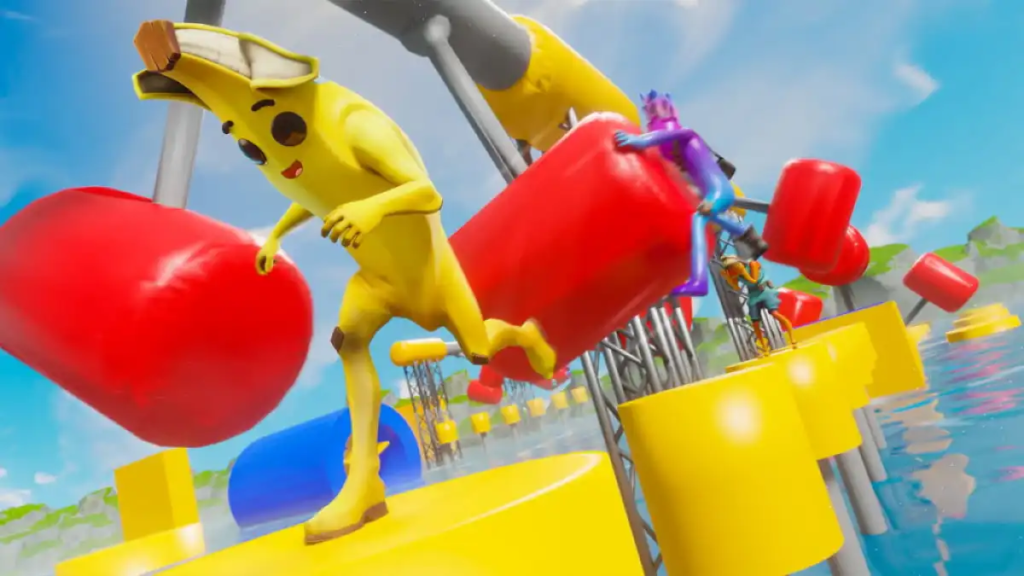 I felt captivated as soon as I entered the BIG inflatable Deathrun map! My buddies and I had a lot of fun and were delighted for hours by the funny and bizarre hurdles. I liked that I could take my time to plan out each obstacle or do a speed run to go up the leaderboard and play at my own leisure.
I'm eager to discover what fresh difficulties the developers have in store for us. Anyone searching for an enjoyable trip in the Fortnite universe should definitely check out this map.
MAP CODE: 9696-2438-2930
 Escape Room – Cyber City
A superb deathrun map that will undoubtedly put your evasion, parkour, and observational abilities to the test. You're sure to have a great time playing this map, which has 30 difficult stages, each with a unique theme and gameplay features.
Its seamless integration of many gameplay components to provide a fantastic experience is what I appreciate most about it. There's never an empty minute in Cyber City, whether you're sprinting, leaping, or solving riddles. Even inexperienced players may have fun without feeling overwhelmed because the level is set to easy.
MAP CODE: 4468-7207-1526
Escape Islands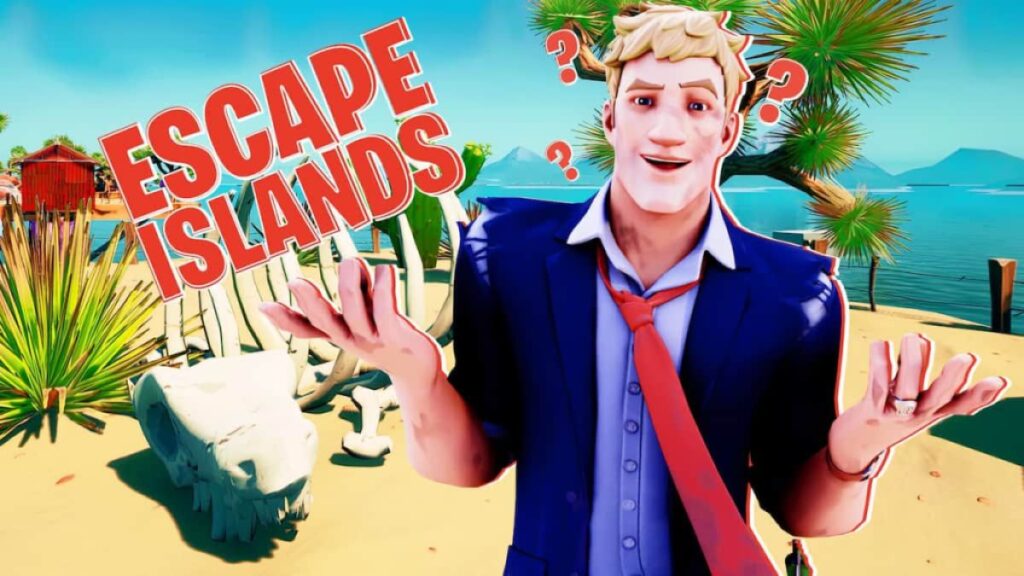 In this action-packed action game for 10 players and four universes to unravel, you must escape from these 44 islands. There are constantly fresh discoveries to be made thanks to the game's 44 levels and many hidden Easter eggs. The tough puzzles and the competitive leaderboard were my favorites, and the game's gorgeous visuals and variety of settings in each world had me on my toes as I worked my way across each island. Overall, it's a terrific game that's ideal for anyone that enjoys competition and exploration.
MAP CODE: 7299-7932-6803
Slider Simulator
Slider Simulator is a thrilling level that I had a great time playing. It kept me interested and alert the entire time because of its 10 difficult sliding levels that become harder and harder. I like the rush of gathering coins to obtain awards and the sense of achievement I had after finishing each level. The difficulty level is perfect, and the map has a colorful and whimsical vibe that made it enjoyable to play.
MAP CODE: 3505-4690-0562
200 Levels Lovely Deathrun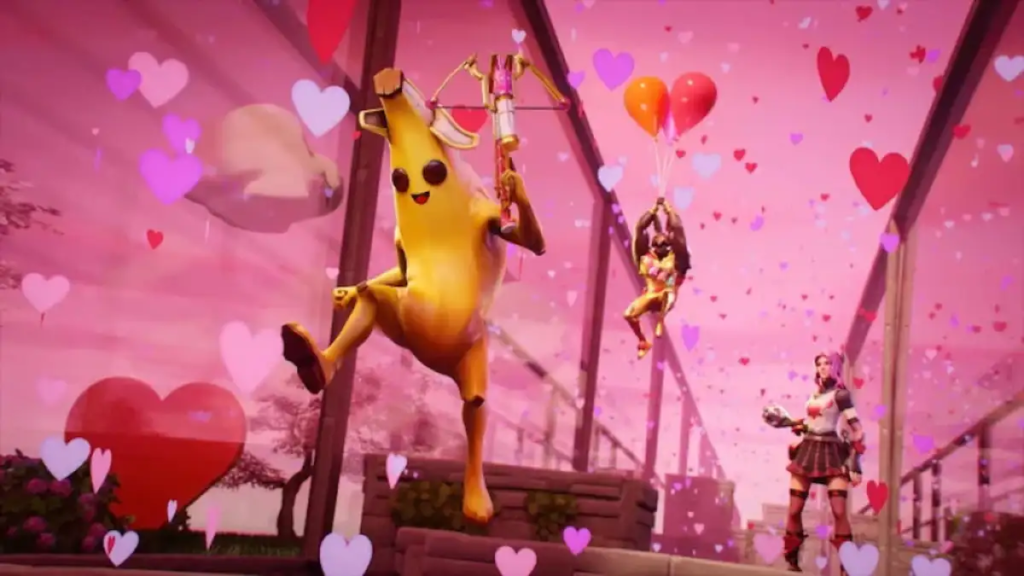 The fact that this love-themed deathrun so well portrayed the sensation of being submerged in a realm of passion and love was one of the things I liked most about it. It was difficult for me to feel anything other than elevated and cheerful as I progressed through the 200 levels, from the heart-shaped obstacles to the pleasant and uplifting soundtrack.
Each level's intricate design truly contributed to the map's attractiveness overall, and other elements like the item shop and achievements kept me interested and encouraged. Overall, it was a wonderful and touching experience that I would suggest to anybody who likes a good deathrun with a dash of romance.
MAP CODE: 5782-4125-0087
Dirt Bike Deathrun
Unlockable Trails' deathrun map caught my attention, and I knew I was in for a thrilling adventure as soon as I entered it. With several biomes to explore and paths to unlock, the dirt bike-only courses were difficult to manage but immensely enjoyable. Because of the checkpoints, it was less difficult to continue after falling off the bike.
I enjoyed the sense of success I felt with each new path I unlocked. I liked how the obstacles were varied and enjoyable throughout the map, even if the degree of difficulty was challenging but not impossible. This map gave me countless hours of excitement and fun whether I played by myself or with friends. I'm excited to see what additional levels the developers will create in the future!
MAP CODE: 9268-8683-5257
Other Game Guides: