Marksman heroes are vital in Mobile Legends as the team's Carry since they can quickly dole out massive damage as the game enters its late phase. Here are 10 Marksman heroes who stand out among the numerous published in the game!
1. Granger
Gold: 32.000/ 599 Diamonds
Lane: Gold/ Jungle
Granger is a hero with extremely high burst damage. Granger is a Marksman that is frequently employed as a Jungler owing to his great jungle-clearing abilities, as well as his ability to pull off, ganks.
2. Beatrix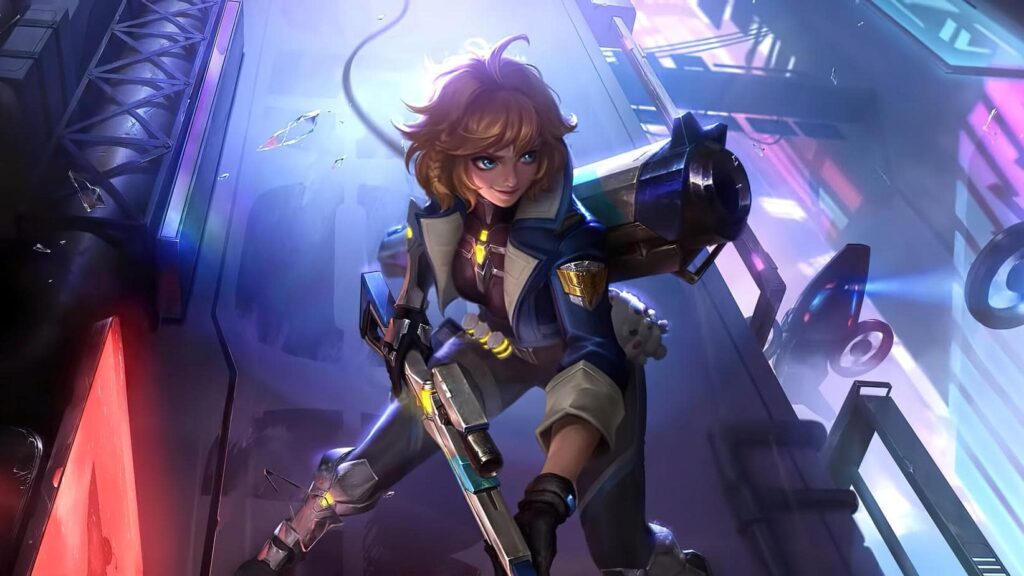 Gold: 32000$/ 599 Diamonds
Lane: Gold
Beatrix is a very competent Marksman in Mobile Legends, capable of using any weapon at her disposal. Beatrix is a fan favorite because of her versatility, particularly in Ranked Matches and big events.
3. Brody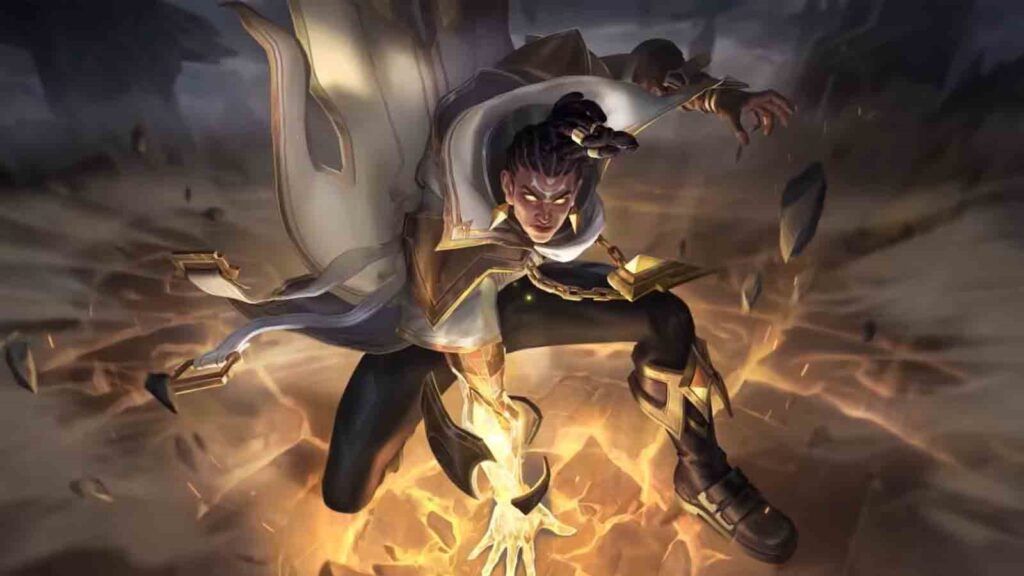 Gold: 32000$/ 599 Diamonds
Lane: Gold
Brody's tremendous damage output makes him one of the strongest Marksmen in Mobile Legends. When the late game hits, Brody's Passive, which offers him more damage, allows him to simply annihilate his opponents.
4. Wan Wan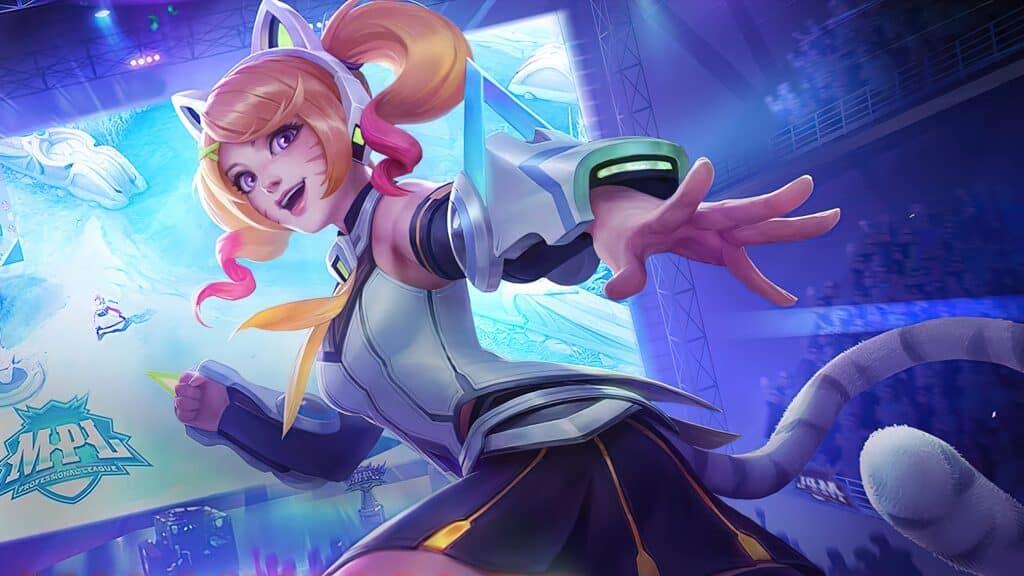 Gold: 32000$/ 599 Diamonds
Lane: Gold
Wanwan is exceptional as a Marksman in one key feature that distinguishes her from the other Marksmen: her mobility, which helps her stay alive longer in combat. Aside from being able to motion, Wanwan can also do a lot of damage. Wanwan can quickly become an issue for the opposition side in the late game.
5. Hanabi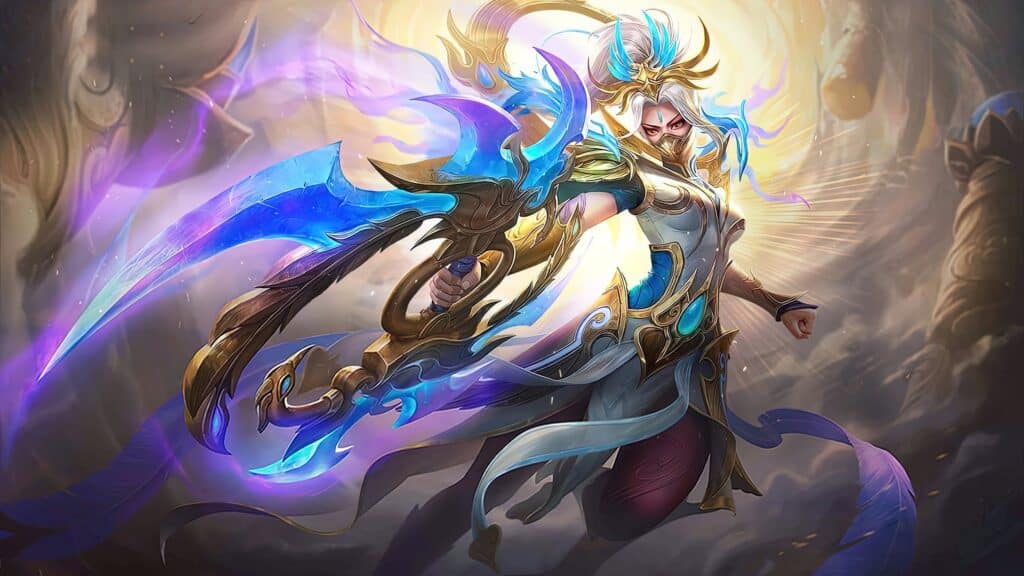 Gold: 32000$/ 599 Diamonds
Lane: Gold
Despite being a poor selection thanks to a poor early game, Hanabi easily compensates with one of the most incredible late-game Glo-ups of any carry hero. A well-farmed Hanabi is nearly tough to kill in-game with the right build and assistance.
6. Clint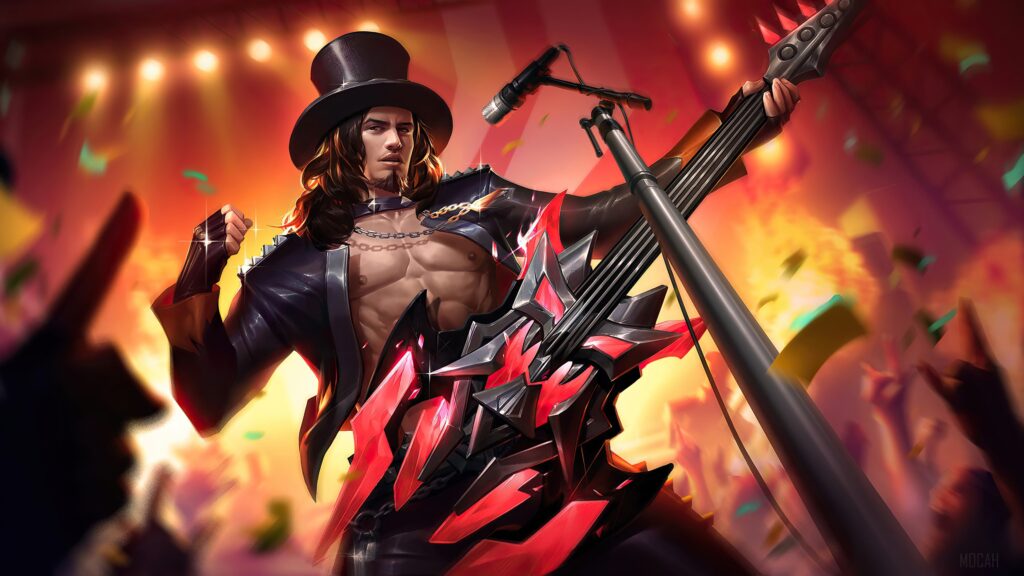 Gold: 15000$/ 399 Diamonds
Lane: Gold
Clint is still a formidable Marksman, even with recent changes. His Base Damage makes him effective in the early game and his Passive gives him a long range, allowing him to safely harass his enemies from a distance.
7. Claude
Gold: 32000$/ 599 Diamonds
Lane: Gold
Claude is a Marksman with fantastic attack speed. Claude's Basic Attacks alone may do a massive amount of damage. In addition, owing to his Battle Mirror Image, Claude is extremely agile. Claude can move around and swap places with his shadows thanks to this ability.
Claude also possesses Blazing Duet, which lets him do massive damage across a large area. Claude's Battle Mirror Image-Blazing Duet combination is one of his most lethal.
8. Moskov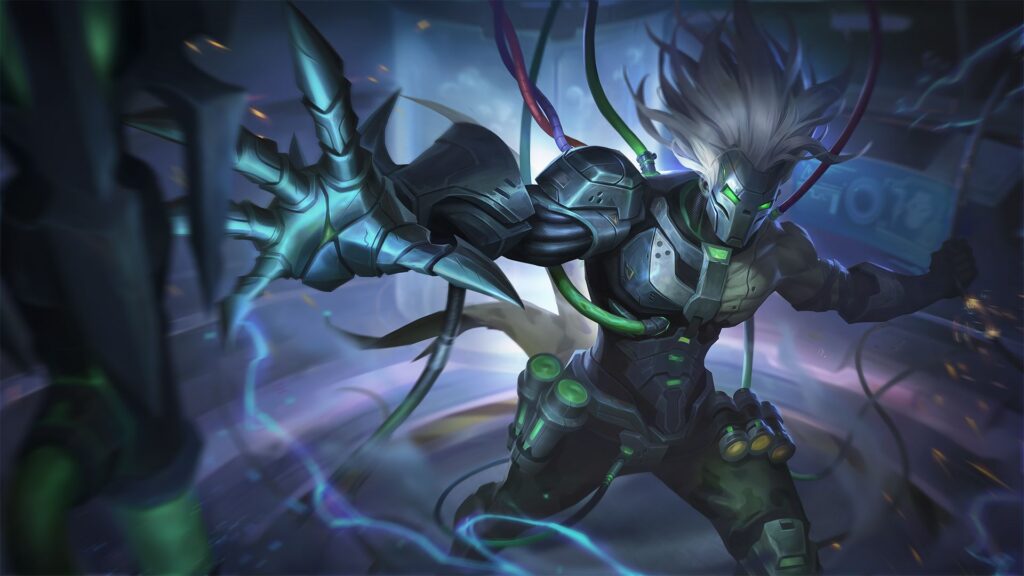 Gold: 32000$/ 599 Diamonds
Lane: Gold
Moskov is one of the strongest marksman heroes to utilize nowadays, which is why he is frequently banned. He causes a lot of damage even from a distance with his basic strikes. Not only that, but he can hit many targets at once, making him extremely deadly to battle against.
9. Kimmy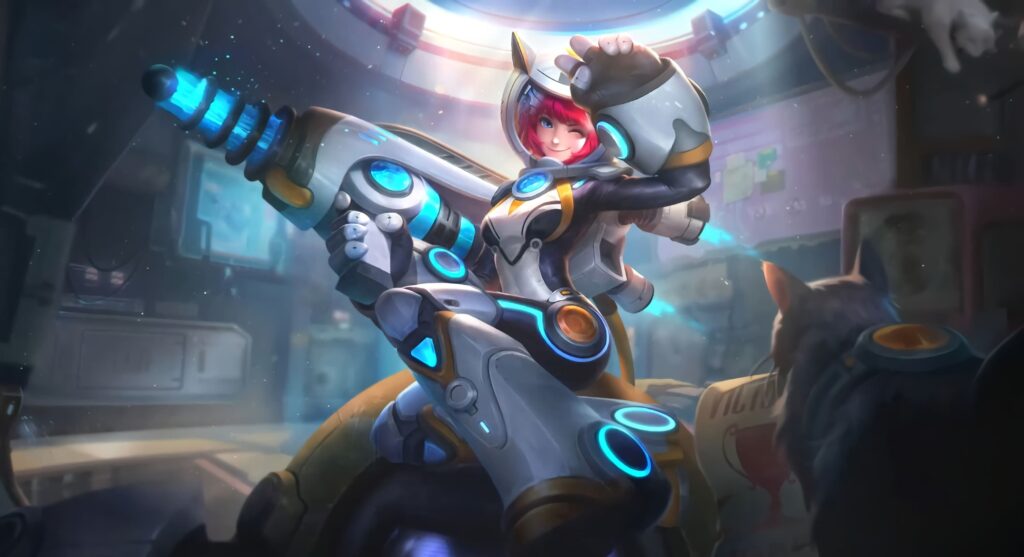 Gold: 32000$/ 599 Diamonds
Lane: Gold
Kimmy is practically a female Brody because of her ability to attack continually while moving. This allows her to strike oncoming enemies while avoiding being banged by warriors. Kimmy is ideal for fighting heroes that specialize in close combat, such as Chou and Paquito.
10. Melissa
Gold: 32000$/ 599 Diamonds
Lane: Gold
Melissa's ultimate, which gives a shield, is popular among players. This will also keep your adversaries at bay. Melissa, like other marksman heroes, is at risk from assassins. Although some believe her passive to be ineffective, it is nonetheless effective, particularly in the late game, in order to achieve pushing goals.
Other Game Guides: