Los Santos is known as the city of renown, money, and three excellent thieves (but dubious characters). You can do anything you want, whenever you want, in Grand Theft Auto V. So it's not surprising that for many people, stealing automobiles in the game is preferable to saving enough to buy them.
Players of the game are already aware that the map is enormous and that even the quickest cars take a long time to navigate. The size of the map is demonstrated by the fact that flying over it requires time. Due to its magnitude, looking for the optimum vehicle spawn sites might be a little difficult and time-consuming. For those who need them, every single one of them has been located and verified.
The lower left corner of the map view window will display the name of the road when your cursor is over it.
Del Perro Beach Car Park
Along the same road that leads to Dr. Friedlander's house and the location of your initial encounter with Franklin lies the parking lot for Del Perro Beach. Nearly just below Del Perro Pier is the parking lot. The Car Park normally produces a diverse array of fast cars, muscle cars, 4x4s, and supercars. It's basically a variety spawn with a little bit of all sorts or a lot of one. Again, the vehicles you acquire will be determined by how the game will spawn them at the time.
Rockford Hills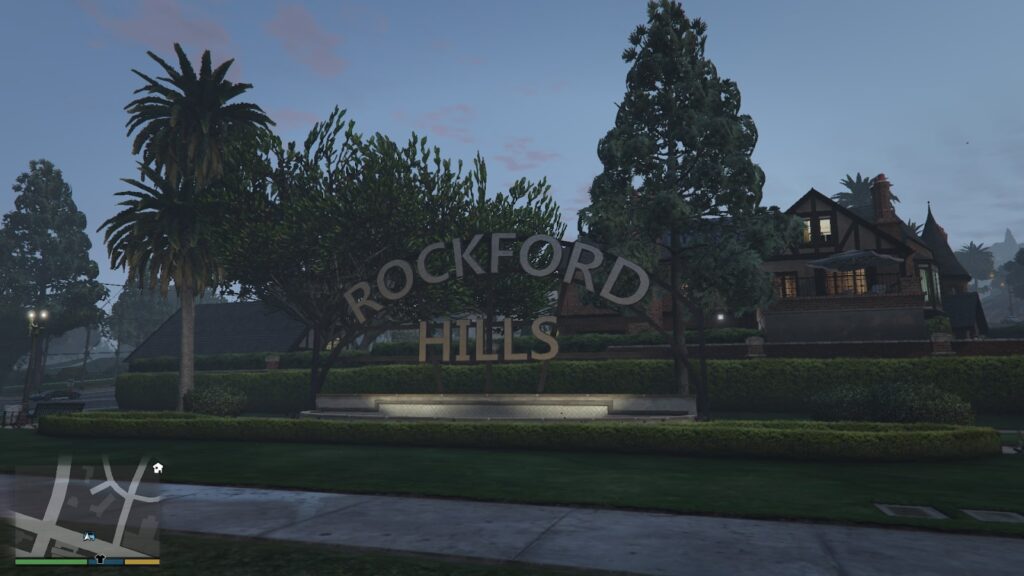 Rockford Hills is an upper-class neighborhood in Los Santos. The location is a playground for the city's affluent and famous, with large residences and fast vehicles. This means it's a jackpot for auto thieves. Michael lives in Rockford Hills. When you exit his house and head left down the road, you will notice a turn. Continue through the first curve to find yourself on a little road. This route generally has at least one supercar available for theft.
Franklin also has a home in Rockford Hills. His residence is located in a neighborhood with several big homes higher up in Rockford Hills. There are a few automobiles parked outside various homes if you drive around any of the nearby roads. The majority of the vehicles will be premium or unique.
Vespucci Beach Side Roads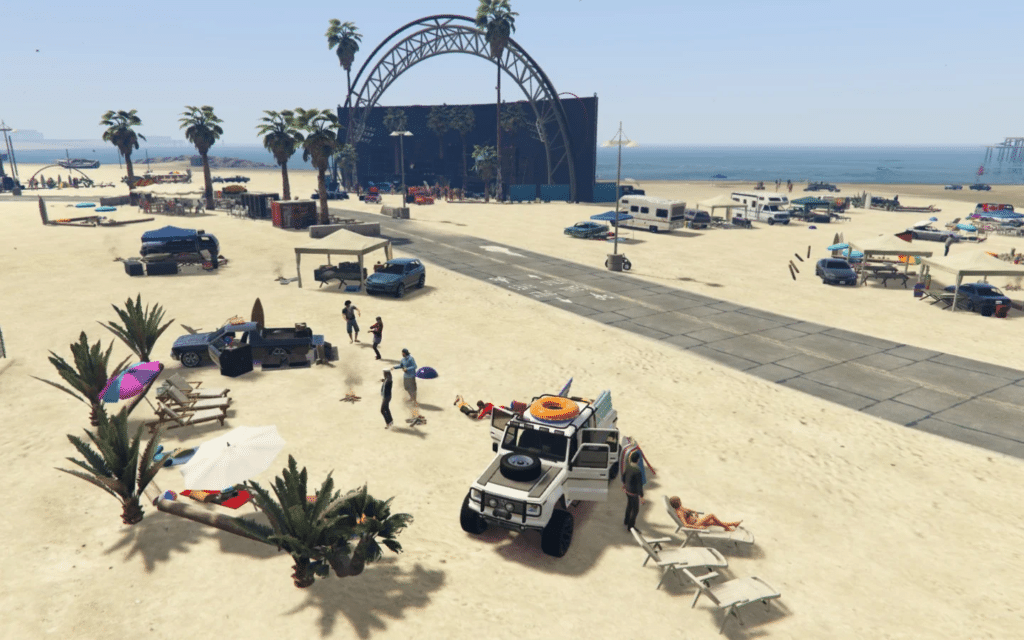 Small side roads cease as they approach the coast all along Vespucci Beach. There will be at least one car on one of the side roads, even if they might not all have them. To find anything you like, you'll need to drive or stroll up and down the main road while checking the side roads. Sports cars are likely to frequently spawn down here.
Barbareno Road from Chumash
Once you get to Chumash, you'll see a row of residences on a road behind a few shops. You may steal cars from the driveways of nearly every home along this street. Usually, mid-range vehicles, go at an average pace. At least one, if not more, 4×4 vehicles will probably be parked in front of one of the residences.
Since there are almost always going to be people present, this place is difficult to steal vehicles from. Any of them will contact the police if they catch you taking one of the cars.
Car Park Opposite Floyd's Apartment from Vespucci Beach
When Trevor Philips arrives in Los Santos, Floyd serves as his unwilling partner and host. Floyd's residence at the further end of Vespucci Beach serves as Trevor's safehouse for a sizable amount of the game. When you get to ground level, the apartment complex is just across from a parking lot. There are always two or three nice automobiles spawning in the parking lot if you cross the street and get there. On rare occasions, the game may even spawn a motorcycle or a luxury car as a prize.
Sandy Shores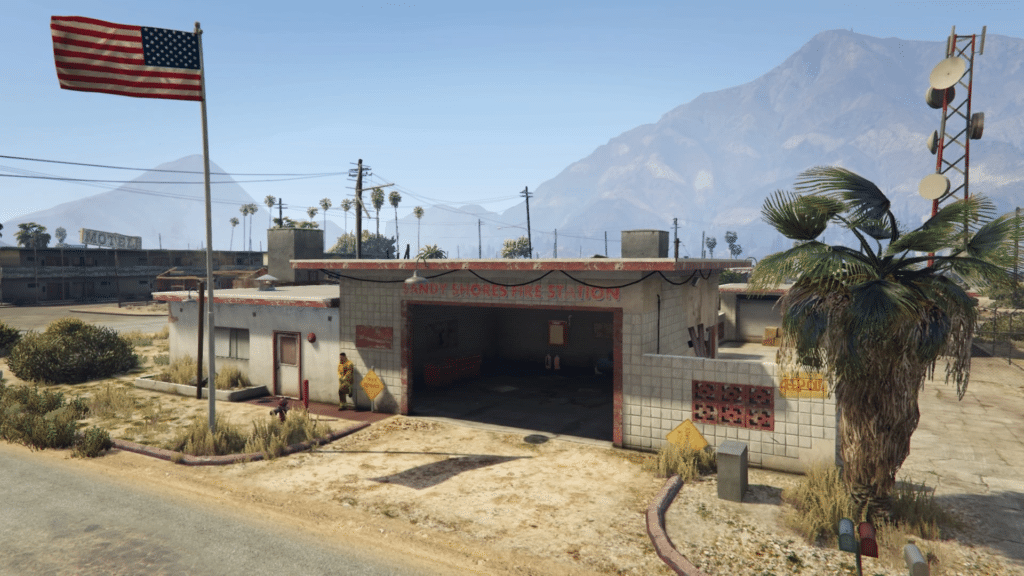 Sandy Shores is the desert town where we initially encounter Trevor. It's also the location of his first safe house, his beloved trailer. The trailer itself is a fantastic signpost for the vehicle spawn position in the region. If you drive around near his trailer, you are almost certain to see a dirt bike or quad bike being driven about.
If a bike is not what you're looking for, you could be interested in an off-road vehicle that resembles a dune buggy. Drive in the direction of Trevor's Sandy Shore airport, which is close to his trailer. You are quite likely to encounter a Dune Buggy driver as you travel up and down the main road outside the airfield.
Docklands Area
This place is visited early in the game by Floyd and Trevor as the latter contemplates a robbery. Dockland occupies a significant portion of the map's lower right-hand corner. This location will not provide you with supercars or any of the game's nicer vehicles. If you want to obtain expensive automobiles, the Dockland region is not for you.
However, if you're looking for vans or huge vehicles to tow trailers and substantial freight, here is the place to be. There is no one location in the region where you can spawn trucks. You'll need to travel about the region, and you're very likely to see one.
Del Perro Pier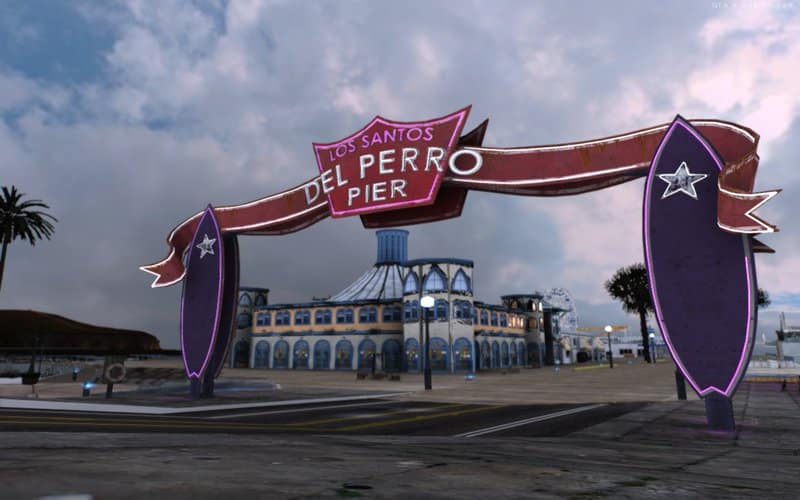 Del Perro Pier is one of the most known landmarks in Grand Theft Auto 5. The long pier features two operable carnival attractions towards the end and looks lovely from an aircraft at night. Piers are meant for walkers, however, Del Perro Pier has a vehicle park on it where you can steal!
As you pull into Del Perro Pier, follow the instructions on the floor around to the left to enter a medium-sized parking lot. It's difficult to predict which sorts of automobiles will spawn in the parking lot. However, you are generally fortunate to find one or two fast automobiles spawning there.
Any Parking Spaces In The Central Cities
Car parks are excellent places to hide while your Wanted level drops. It's rather simple to obtain a five-star desired status in the game, so having a variety of hiding spots is beneficial. Car parks are also used to store vehicles in certain of the game's tasks.
They do, however, serve another purpose. Car parks in or around the city center are likely to have awesome vehicles in them. Supercars and rare cars may not be parked in every single slot in the Car Parks, but they are present.
Puerta Del Sol Marina Car Park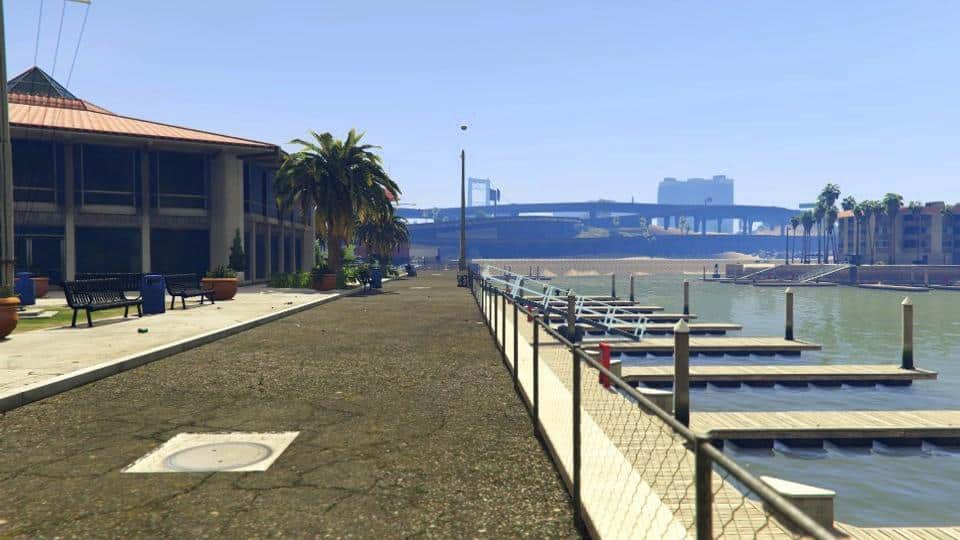 La Puerta is a wealthy neighborhood near Vespucci Beach on the map. If you drive into this parking lot, be prepared to make a few tough choices. You must choose which automobile to steal from a selection of incredibly nice autos. Unlike other affluent neighborhoods in Los Santos, this car park is most likely to provide you with a fantastic supercar or rare vehicle.
When it comes to picking which one to free from its owner, you will frequently be overwhelmed with choices. Rarer vehicles in the game, such as the Pegassi Infurnus and Coil Voltics, will spawn more consistently in this location.
Other Game Guides: