Numerous well-known personalities and creatures can be found in The Last of Us Part 1. From Joel and Ellie, the show's very personalities, to the huge and dangerous Bloater.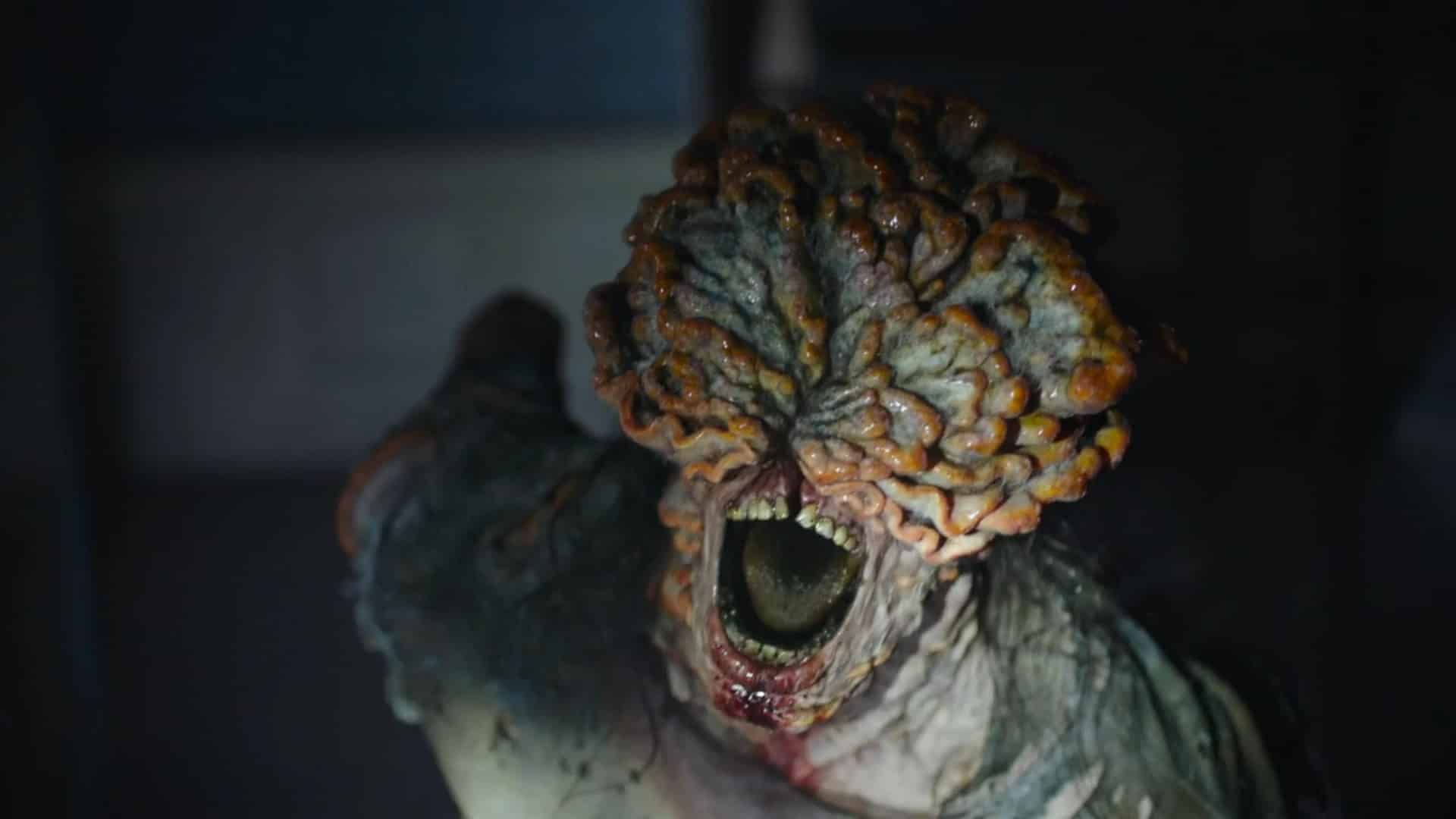 The terrifying blind creature with a deformed cranium that has been severed in half by a fungus that has taken over its entire body, known as the Clicker, may be the most memorable and traumatic figure of all.



Players in The Last of Us: Part 1 must use equal parts ability and discretion to defeat Clickers, one of the most common infected creatures.
How To Approach Clickers In Combat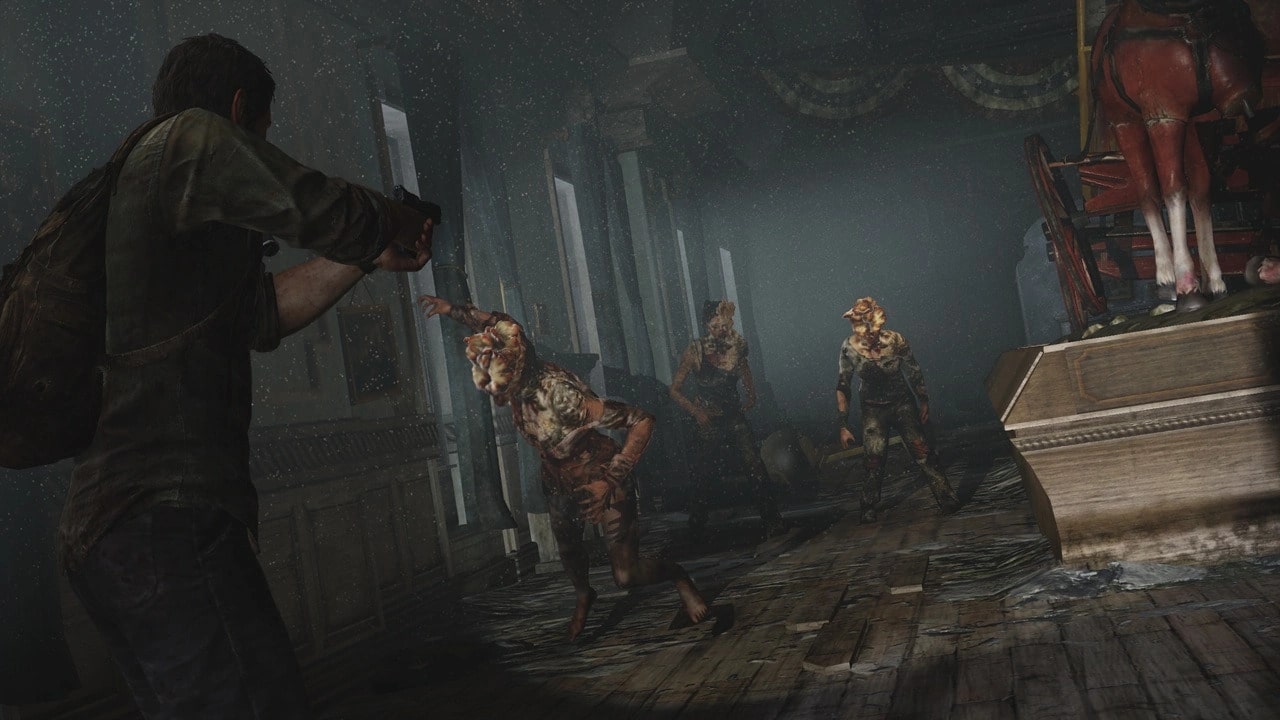 The most essential factor to remember in open combat with Clickers is distance. Because Clickers can kill Joel as soon as they get near enough, keeping sufficiently distant from them is necessary for survival.
If a Clicker captures a player, they can spend one shiv to break free, though this isn't a surefire tactic because shivs are in short supply.
Players should employ their more lethal weaponry to deal with Clickers when they are at a safe distance. Unless they have bricks and bottles to confuse the Clicker, hand-to-hand fighting with them in the remake of The Last of Us is unsuccessful.
Instead, rely on the Shotgun, Shorty, Flamethrower, and melee weapons to keep them at bay. Use the Revolver, El Diablo, and the Hunting Rifle to dispatch the assailants at medium to long range quickly.
Players can be using the 9mm pistol at mid-range if they feel comfortable delivering two headshots in short succession.
How To Approach Clickers In Stealth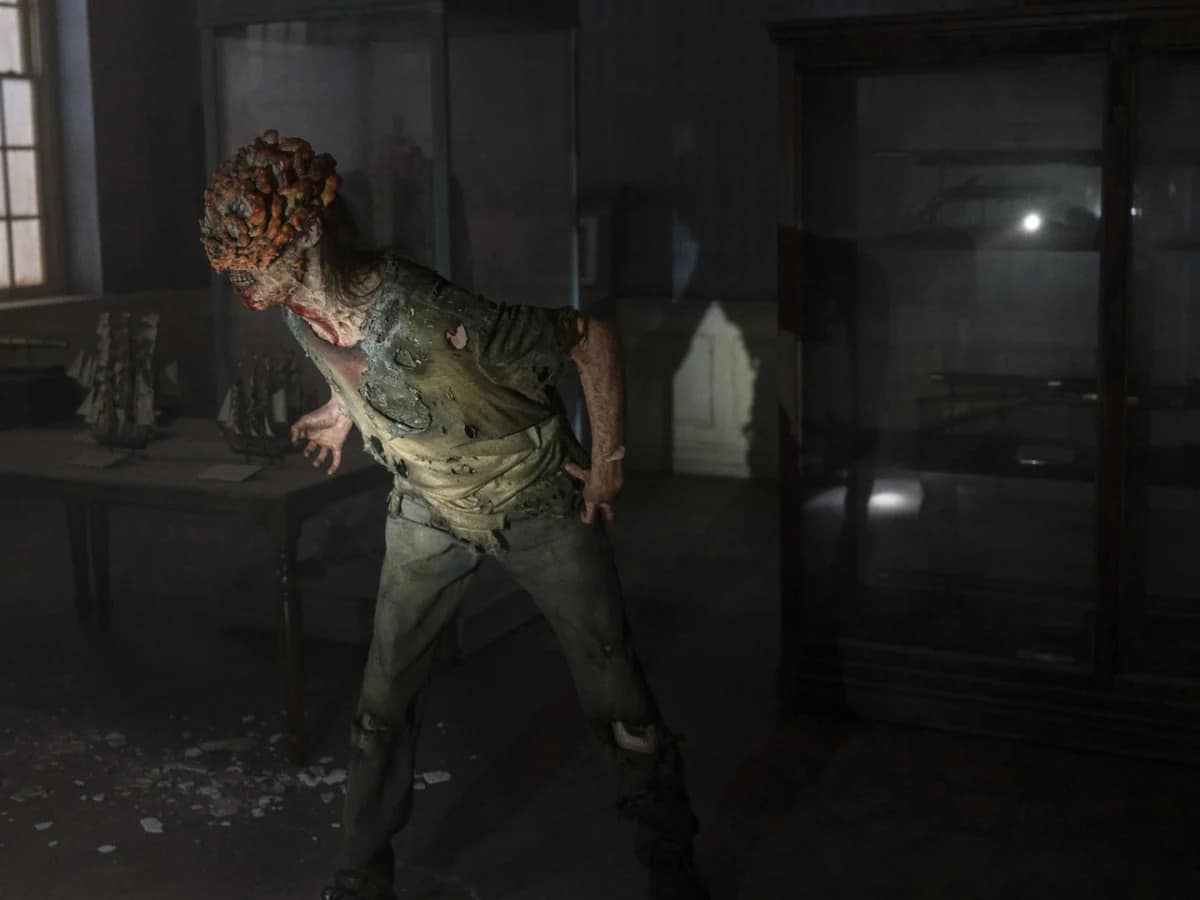 The Clickers will regularly interrupt their scouting trails to use echolocation to check out the environment, thus sneaking up on them requires proper timing and motion.
Whenever this occurs, the Clicker will tilt forward, letting players know. Joel and Ellie will be instantly recognized if they move too quickly, even when crouching, or if they get in their way while they scan, so move gently and stay out of their route.
Players are advised to keep their shivs for shiv doors so they may get a lot more loot. As a result, while creeping up on Clickers, players should often rely on shooting headshots with their bow. But don't be scared to use shivs if you have to.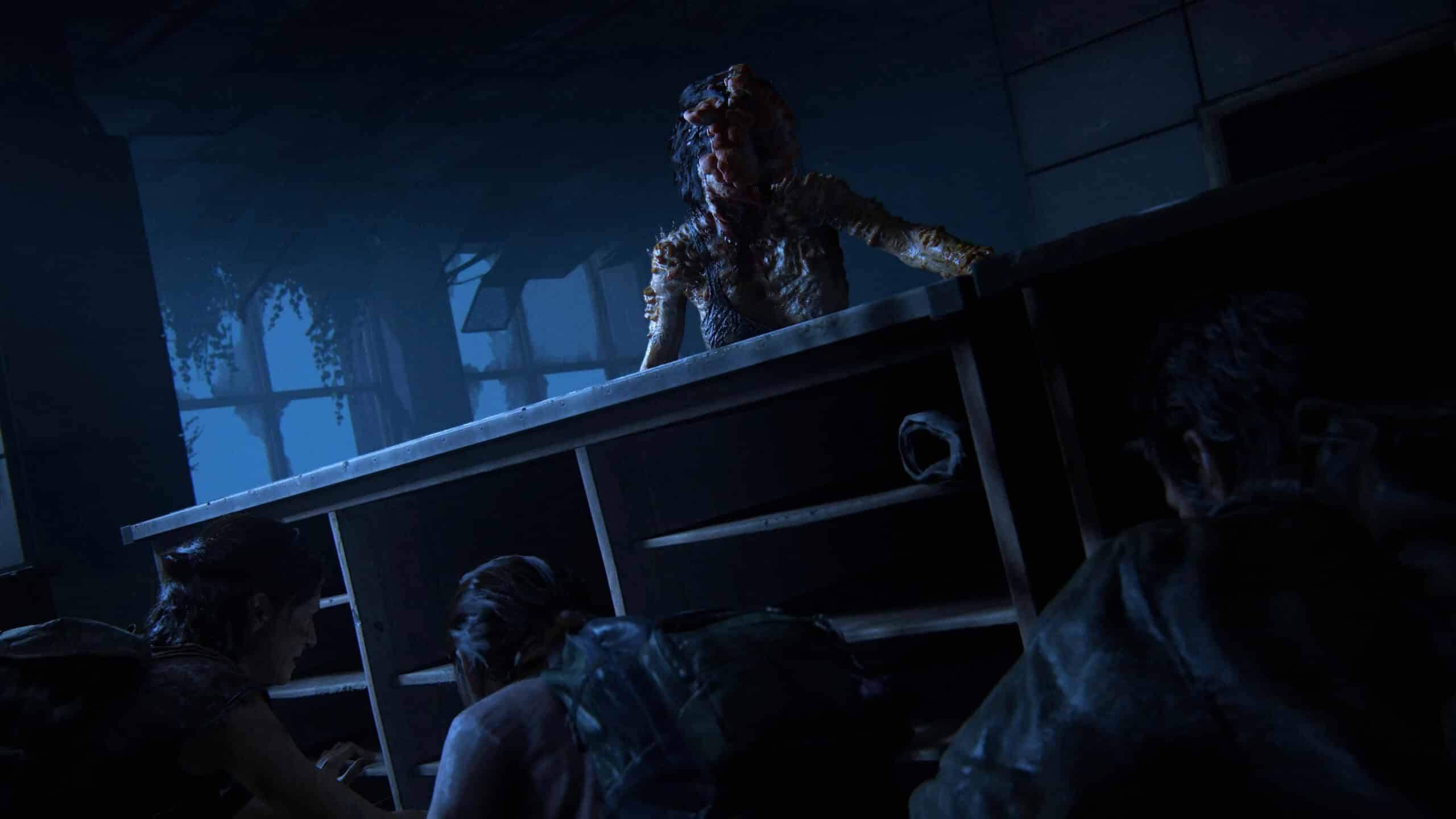 Similar to Runners, certain Clickers that players encounter will remain inactive, providing players with the ideal opportunity to sneak by them or rapidly take them down without worrying about being seen. Nonetheless, these sleeping creatures will still be able to detect players by sound, so make sure to keep quiet.



Other Game Guides: